Justin Bieber is battling disease caused by ticks, has had 'rough couple years'
The singer said that he's now getting the right treatment and that he expects to be back and "better than ever."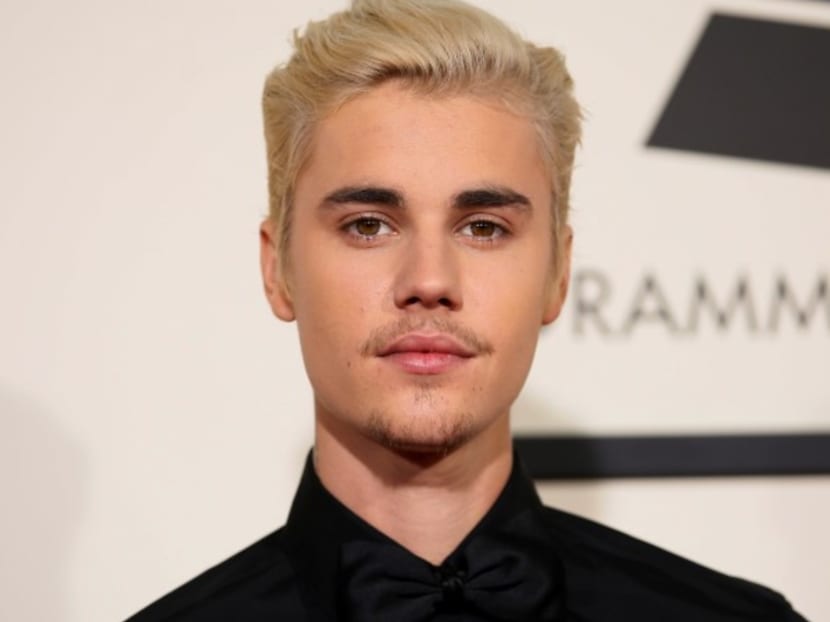 Justin Bieber took to Instagram on Wednesday (Jan 8) to reveal that he's battling Lyme disease.
The infection caused by bacteria commonly carried by ticks can cause a range of symptoms including fatigue, joint pain and even heart problems.
On top of that, Bieber said he also had a "serious case of chronic mono" that affected his skin, brain function, energy and overall health.
In his Instagram caption, he called out those people who have been saying that he looks like "sh**" and that he's "on meth".
He wrote: "These things will be explained further in a docu series I'm putting on YouTube shortly.. you can learn all that I've been battling and OVERCOMING!!"
He added that he's had a "rough couple years" but he's now getting the right treatment and he expects to be back and"better than ever."
Bieber recently released Yummy, his first solo single in more than four years. He has also announced an upcoming album and a 10-part documentary that will chronicle his musical comeback after three years away from the spotlight.
The documentary, Justin Bieber: Seasons, will launch on YouTube on Jan 27. His wife, Hailey Baldwin, said in the trailer: "Maybe by watching this, people will kind of get a glimpse into his world."
Other celebrities that have been diagnosed with Lyme disease include model Bella Hadid and singer Avril Lavigne.