Justin Bieber announces new album Changes and tour dates
The new album, Changes, will be available on Feb 14 and features 17 tracks, including a new single featuring singer-songwriter Kehlani.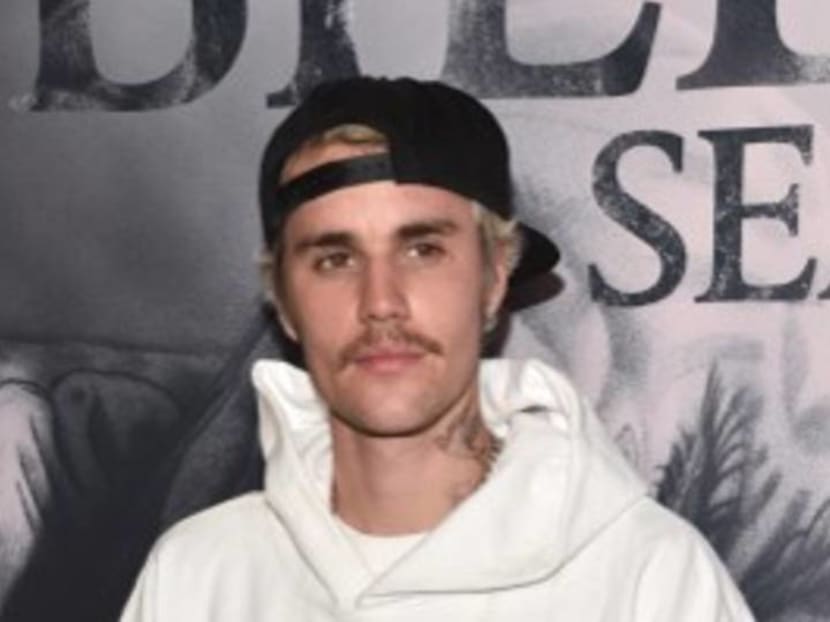 The Beliebers will be celebrating Valentine's Day this year with Justin Bieber's new track playing in the background. The 25-year-old announced that his new album Changes will be released on Feb 14.
Changes is Bieber's fifth studio album. His last album Purpose was released in 2015.
The album will feature a brand new single Get Me which features singer-songwriter Kehlani, as well as another single Yummy – his first solo single in three years.  
The popstar revealed, on Instagram, his tour dates in North America.
Accompanying the album release is Bieber's 10-part YouTube Premium docuseries Justin Bieber: Seasons that takes an intimate look into Bieber's next chapter in life. The series premiered on Monday (Jan 27).
Earlier this month, the singer revealed that he had been battling Lyme disease, a bacterial infection caused by ticks.
"While a lot of people kept saying justin Bieber looks like s***, on meth etc. they failed to realize I've been recently diagnosed with Lyme disease, not only that but had a serious case of chronic mono which affected my, skin, brain function, energy, and overall health."