Justin Bieber opens up about depression, asks fans to pray for him
The singer first spoke about his mental health issues in February.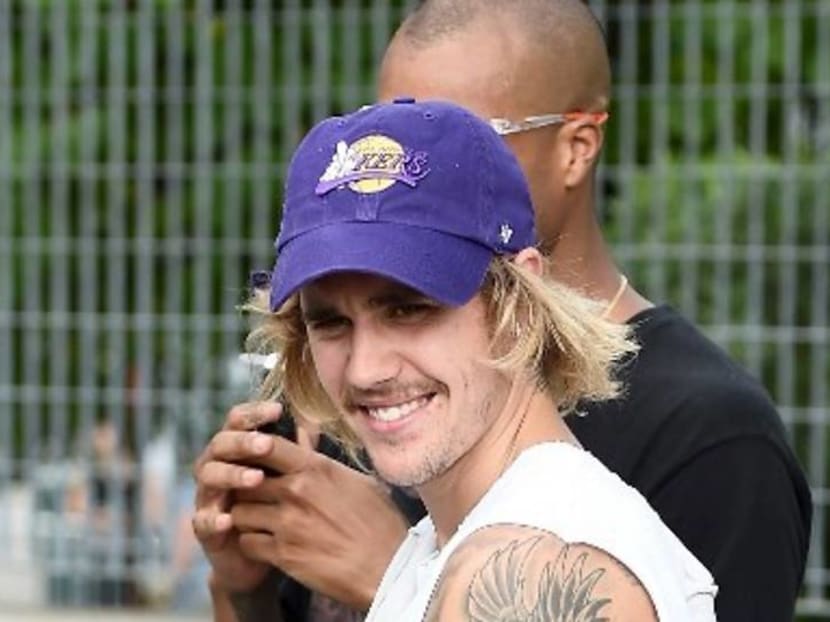 Justin Bieber has revealed more about his struggle with depression in an Instagram caption addressed to fans.
The 25-year-old singer wrote an emotional social media post uploaded on Sunday (Mar 10), explaining that he's been feeling down. "Just wanted to keep you guys updated a little bit hopefully what I'm going through will resonate with you guys," he wrote.
"Been struggling a lot. Just feeling super disconnected and weird.. I always bounce back so I'm not worried just wanted to reach out and ask for your guys to pray for me (sic)."
Bieber concluded, saying, "God is faithful and ur prayers really work thanks .. the most human season I've ever been in facing my stuff head on.. (sic)".
Fans and stars alike have shown the singer support, including Diplo, Luis Fonsi and Madison Beer, who expressed their well-wishes.
In a February Vogue cover story with wife Hailey Baldwin, Bieber opened up about his struggles, saying he recently attended a week-long intensive group therapy retreat.
He added, "My mum was depressed a lot of my life and my dad has anger issues. Stuff that they passed on that I'm kind of mad they gave me."
Celebrity news site E! News reported that Bieber "is in outpatient therapy and getting help every day".
Another source told E! News last month that Baldwin has been "doing whatever she can to help" the singer and has been going with him to appointments and meetings.