Singer Justin Bieber releases gospel-inspired surprise EP called Freedom
The 27-year-old announced the release on Easter Sunday (Apr 4) on social media with the caption, "Freedom on all platforms".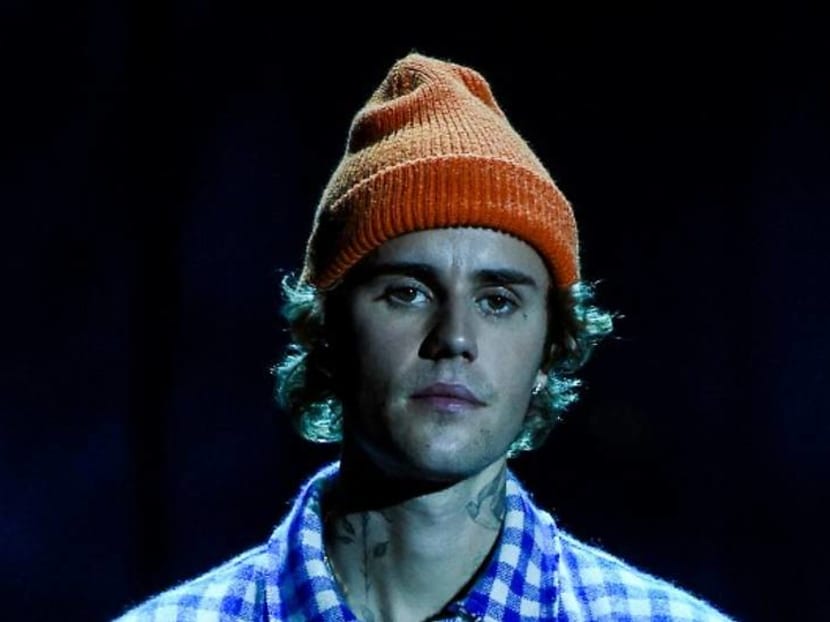 Justin Bieber fans, you now have six fresh tracks from the singer you can listen to. The 27-year-old dropped the gospel-inspired EP Freedom on Sunday (Apr 4) with an announcement on his social media platforms.
He simply wrote, "Freedom on all platforms". The accompanying photo was a screenshot of an iPhone Notes app with the word "Freedom" typed on it.
The six tracks are Freedom, All She Wrote, We're In This Together, Where You Go I Follow, Where Do I Fit In and Afraid To Say, most of which are collaborations with other artistes.
This surprise release comes less than a month after Bieber's sixth studio album, Justice, which dropped on Mar 19. The 16-track album features several hit songs, including Holy (featuring Chance the Rapper) and Lonely (featuring Benny Blanco). His previous studio album was Changes, released in 2020.
Bieber married model Hailey Baldwin, daughter of actor Stephen Baldwin, in September 2018.