Justin Bieber reportedly seeking help for 'mental health struggles'
Wife Hailey Baldwin is helping the 24-year-old singer battle depression.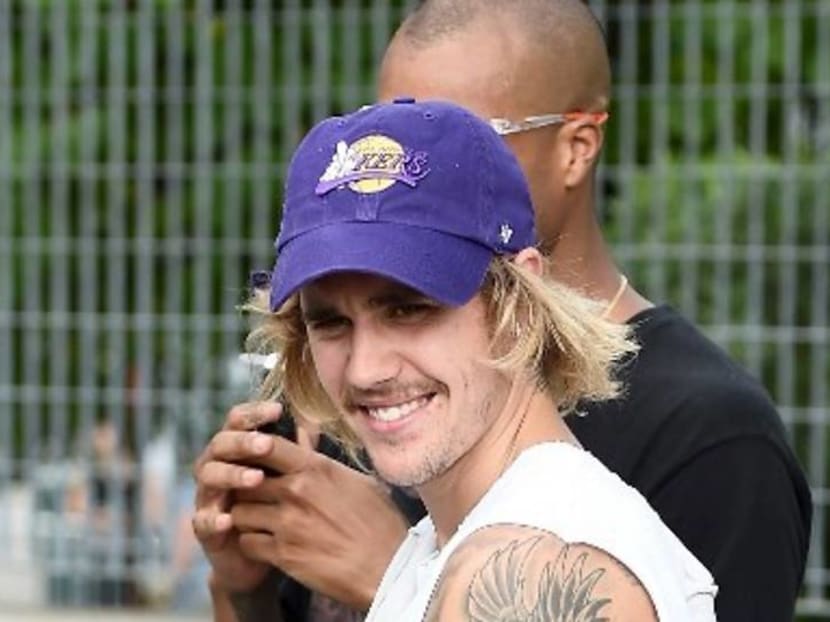 Justin Bieber is going through a bit of a rough patch right now, but he's getting the help he needs, according to sources.
A source tells celebrity news site E! News that the 24-year-old singer is "battling depression and he's been having a difficult time".
"He really wants to get better," the insider shares. "He has been seeking all the help he can get."
A source close to Bieber confirms to celebrity news site People that Bieber is receiving counselling. A representative for the singer did not immediately respond to People's request for comment.
Another source who has spent time with Bieber over the years tells People that the singer is "emotional and struggles a lot with the idea of fame".
"He started off as a typical sweet, Canadian teen. He was such a great kid, honestly super sweet and very polite and nice to everyone around him. Having this huge amount of fame completely changed him," the source says.
"He's emotional and struggles a lot with the idea of fame - being followed, having his every move stalked by fans, cameras in his face. It all sets him off and he often feels like everyone is out to get him," the source adds.
Justin opened up about his mental health struggles in a candid interview with Vogue last week alongside his wife Hailey Baldwin.
The celebrity couple, who tied the knot last September, revealed difficulties of marriage but reaffirmed their commitment to each other. The couple only began dating three months before the big day.