Justin Bieber teases Shawn Mendes about 'Prince of Pop' title on magazine cover
Mendes was crowned "Prince of Pop" on the latest cover of Observer magazine, prompting Bieber to respond.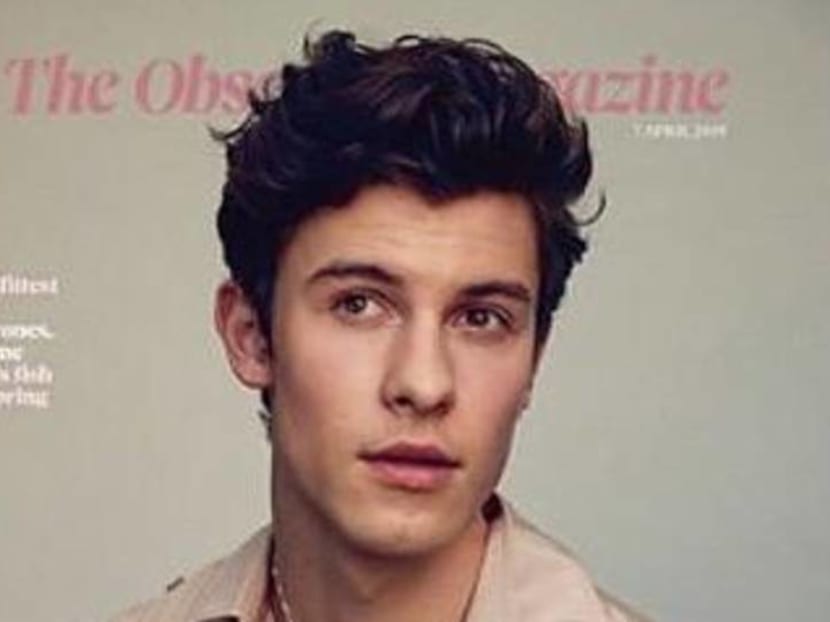 Justin Bieber's not letting anyone forget about his legacy yet. The 25-year-old pop star teased Shawn Mendes for his "Prince of Pop" title on the latest cover of Observer magazine.
Commenting on Mendes' Instagram post of the cover shoot, Bieber wrote, "Hmm Gonna have to break a few more records to dethrone my title there bud (canadian voice)."
He added: "(B)ut if you want we can play hockey or it but I heard you're a real bender on the ice  we could just drop the buckets and tilt for it."
In a bid to ease tensions off a potential fan war, Bieber later replied to his own comment. 
"(T)here is no competition and it was a playful joke people relax.. there's no sides we're all just here to make dope music. I'm just competitive as is he so it was  just a little playful jargon," wrote Bieber.
Mendes, 20, is riding on a high off three studio albums and a Calvin Klein Underwear campaign earlier this year.
The magazine, a supplement published in The Guardian, featured Mendes in an issue that was released on Sunday (Apr 7), where he talked about "selfies, social media overload and posing in his pants".
Bieber was mentioned in the interview as Mendes reflected on growing up in the limelight and the issues it has caused at times for others like Bieber and Britney Spears.
"A couple of times I've worried about that, too, but outside of all this I live a really normal life," he said. "You have to make an effort to carry your own bags, drive your own car and not be afraid of the public. I don't blame people at all who stay inside. I understand how it could be terrifying to go to a restaurant and eat because you're scared someone's going to take a photo of you."