Watch Justin Bieber explain why he could beat Tom Cruise in a fight
The singer was on the Carpool Karaoke episode where host James Corden got caught not actually driving the vehicle but instead, relying on a flatbed truck to tow them around.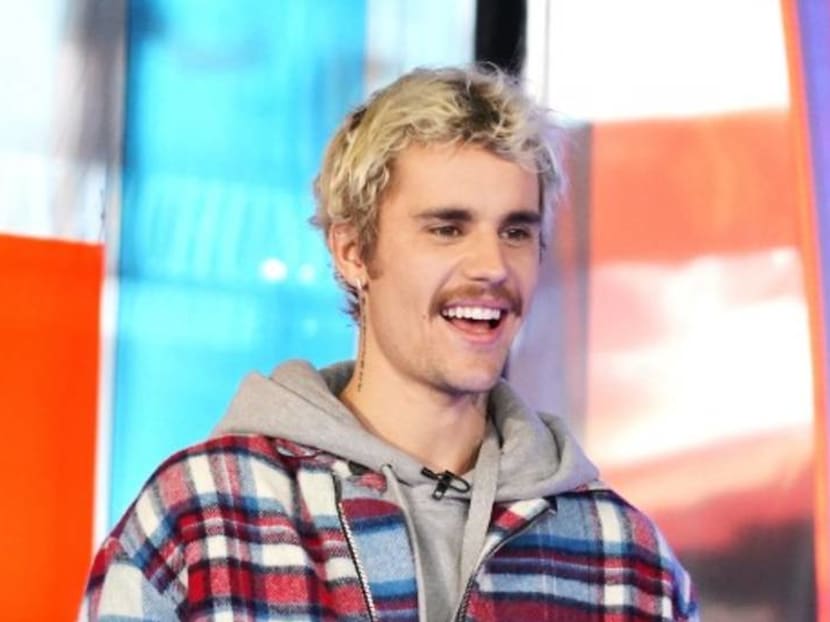 Justin Bieber (with Mustachio still resting firmly above his lip) returned for his third Carpool Karaoke segment with James Corden and while he did look a little bit distracted, it was still a wild ride from start to finish.
Corden's hands were waving about and off the wheel while the pair sang Yummy and I Don't Care but we knew that the Biebs was in no real danger because this is the very episode where the host was caught relying on a flatbed truck to tow them instead of actually driving the vehicle – much to the Internet's dismay.
The Late Late Show host then brought up Bieber's cryptic tweet from last year where the Sorry singer challenged Tom Cruise to a fight apropos of nothing.
He asked Bieber what prompted him to do it, to which the singer replied: "I don't know. I was just being stupid, to be honest. (But) then people were like, 'I wanna see this happen.' And I was like, 'You know what? That could actually be funny.'"
Corden then said he thought Cruise would win their fight. "I don't think it would be much fun for you. I think if you and Tom Cruise have a fight, I'd back Tom every day of the week."
Bieber did not agree with this assessment and retorted: "He's not the guy you see in movies. I'm dangerous. My agility is crazy. My agility is insane. He is an actor."
The 25-year-old then added: "I don't think you understand the mind control that I have. My mind control is another specimen. I'm different. I'm the Conor McGregor of… entertainment."
Those sound like fighting words but somehow we doubt Cruise is losing any sleep over this challenge.