Justin Bieber to release Yummy new single, album in the new year
The Sorry singer says his upcoming music is different from his previous work because of where he is in his life.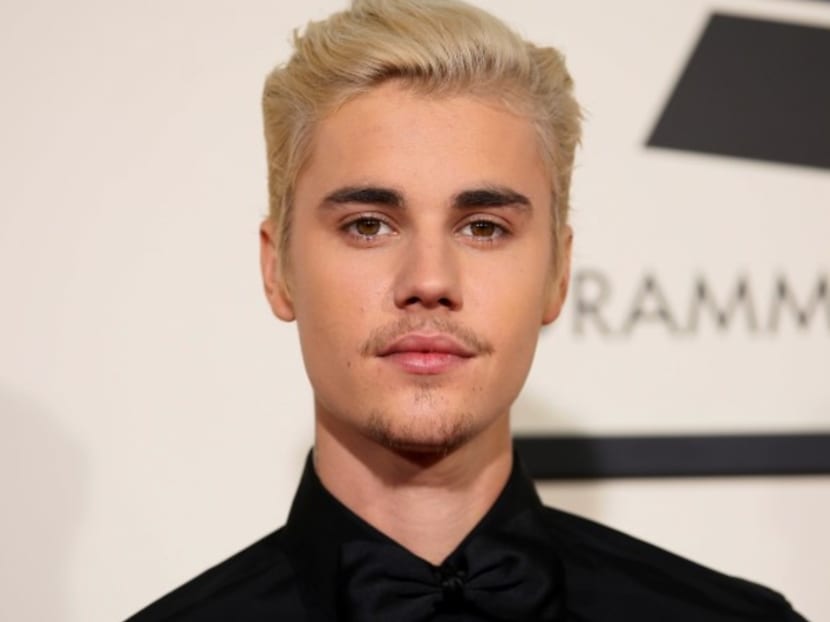 Justin Bieber is finally ready to release a new album. He made the announcement of Christmas Eve (Dec 24) through a YouTube video.
In the 90-second teaser video, the 25-year-old singer said that the music on his upcoming fifth album is "the music that I've loved the most out of anything that I've done" and that it's different from his previous work because of where he is in his life.
It's been four years since 2015's Purpose, although Bieber wasn't quite absent from the airwaves. He's collaborated with Ed Sheeran, Billie Eilish and DJ Khaled and he also had a massive hit with Despacito with Luis Fonsi and Daddy Yankee in 2017.
His new single called Yummy will be out on Jan 3 and he will follow that up with the album, a North America concert tour starting in May and a docuseries.
On the personal front, Bieber held a second wedding ceremony with wife Hailey Baldwin in September after first tying the knot in a civil ceremony in a New York courthouse in September 2018.
The courthouse wedding took place a few months after Bieber broke up with his on-again-off-again girlfriend, Selena Gomez.
Gomez also has some new music out. She's releasing her new album called Rise in January and in October, she released two songs about moving on from her ex called Lose You To Love Me and Look At Her Now.