K-pop girl group Blackpink joins Lady Gaga on her new album
Chromatica, with a track list of 16 songs, will also feature Ariana Grande and Elton John.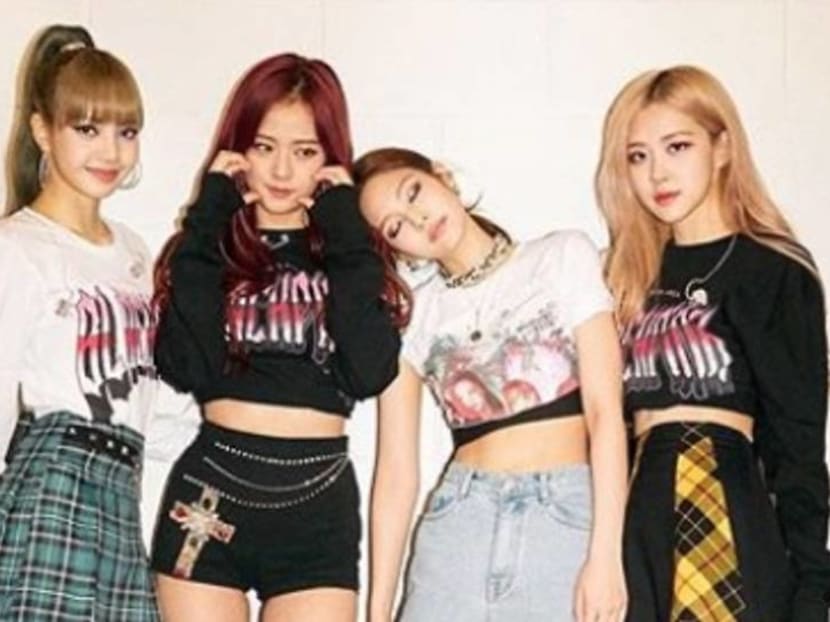 Lady Gaga has revealed the full track list for her upcoming new album Chromatica. Some huge names are featured as collaborators, namely K-pop group Blackpink, Ariana Grande and Elton John.
The confirmation of Blackpink's involvement comes after rumours initially surfaced in March that the popular group would be making an appearance. Their label, YG Entertainment, did not confirm the rumours at the time.
Blackpink appears on track 10 on a song called Sour Candy. Grande is on track four, Rain On Me, while John sings on Sine From Above, track No 14 on the album.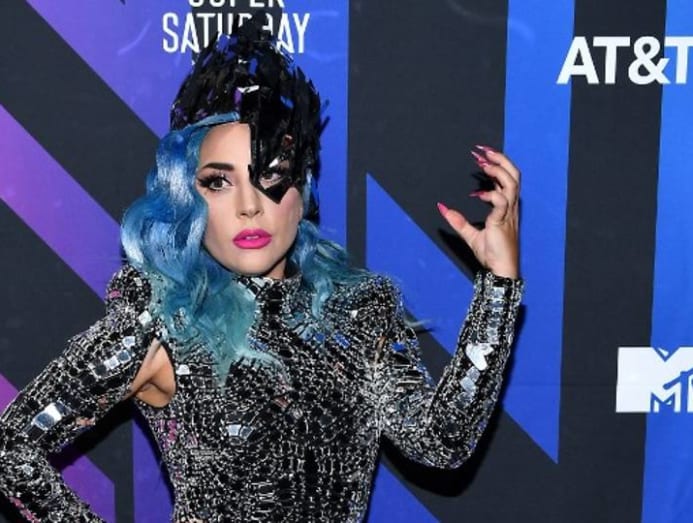 Chromatica was originally set for release on Apr 10 and the first single off the album, Stupid Love, was revealed in February, complete with an eye-popping music video. However, the album's release date has been pushed back indefinitely due to the COVID-19 situation. 
She explained that "it just doesn't feel right to me to release this album with all that is going on during this global pandemic."
The Shallow singer recently worked on the One World concert that saw a huge line-up of celebrity performances which she curated herself; the show has raised more than US$100 million ($143 million).