K-Pop boy band BTS appearance in Friends: The Reunion will be 'a really short moment'
The Reunion director Ben Winston took to Twitter to clarify: "I want to manage your expectations on this."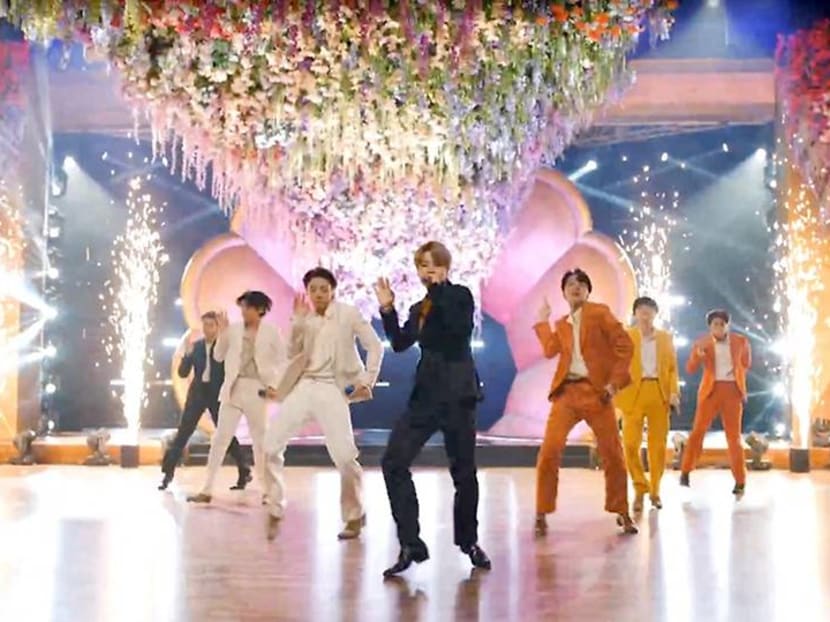 News of the long-awaited Friends cast reunion broke on May 13 but the news has since been eclipsed by its rooster of celebrity guests.
Friends: The Reunion will feature a slew of celebrity guests including Justin Bieber, Lady Gaga, James Corden, David Beckham, Malala Yousafzai and most notably, K-Pop boy band BTS.
In order to manage the expectations of BTS' fans ARMYs, the Friends: The Reunion director Ben Winston took to Twitter to clarify: "I want to manage your expectations on this. BTS' appearance in Friends: The Reunion will actually be a really short moment."
Winston also shared that their appearance will be a brief interview segment where the members will share why like Friends.
BTS members are known to be huge fans of the American sitcom. Leader RM even admitted to picking up English from watching Friends.
Though BTS fans have expressed their disappointment at Winston's revelation, they thanked him for his honesty and consideration for the fandom.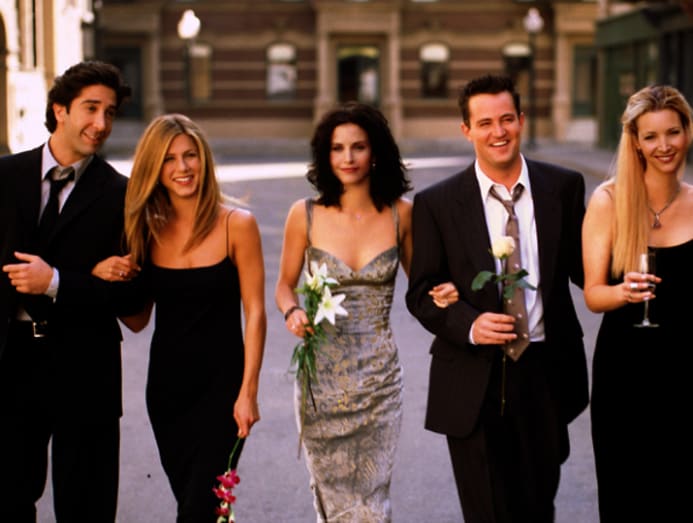 Friends: The Reunion will premiere on HBO Max on May 27.