K-pop boyband GOT7 announces November comeback with new album
The seven-member group's fourth full-length release, Breath Of Love: Last Piece, will drop on Nov 30.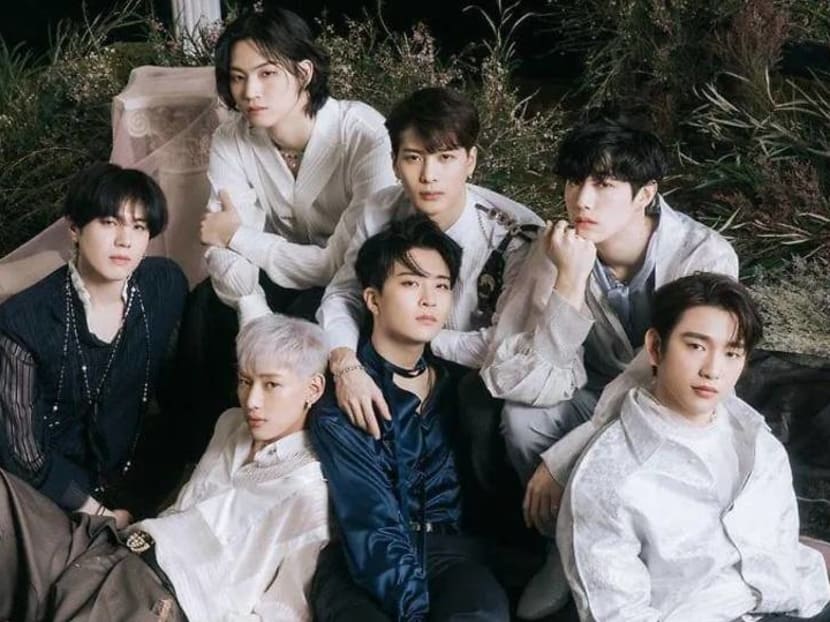 K-pop boyband GOT7 is set to release a new album, the first in two years. The album, their fourth full-length release, will be called Breath Of Love: Last Piece.
This was confirmed following a teaser poster on Twitter that was posted at midnight on Monday (Nov 9) that just bore the album's name. 
In a follow-up tweet several hours later, it was revealed that the pre-release track, Breath, will drop on Nov 23 at 6pm while the album will be released a week later on Nov 30.
GOT7 is made up of seven members: JB, Mark, Jackson, Jinyoung, Youngjae, BamBam and Yugyeom.
Their previous studio album, Present: You, was released in September 2018.
The group's agency, JYP Entertainment, shared a statement regarding the news: "[GOT7] will once again capture the hearts of listeners worldwide with this comeback that contains the seven members' unique charms".
Fans are excited about the prospect of new music from their idols although some are questioning the title of the album.
One Reddit user wrote: "I'm estatic (sic) and can't wait to see what type of concept they're going to excute (sic) with this album. Side note, I hope that "Last Piece" isn't a premonition of what might happen in January when GOT7's contracts expire".

Another user echoed the sentiment: "Last piece? I hope that doesn't mean what I think it does".
However, another commenter wrote that the title could be referring to something else: "Seems like everyone is worried by the name but imo they probably mean something along the lines of 'you complete me'!"