K-pop girl group member Babi hits back at Malaysians who make fun of her name
The Fly With Me singer and dancer posted a message on Instagram that has since been deleted, saying, "Why are you doing this to me? Just because my name is your laughing stock?"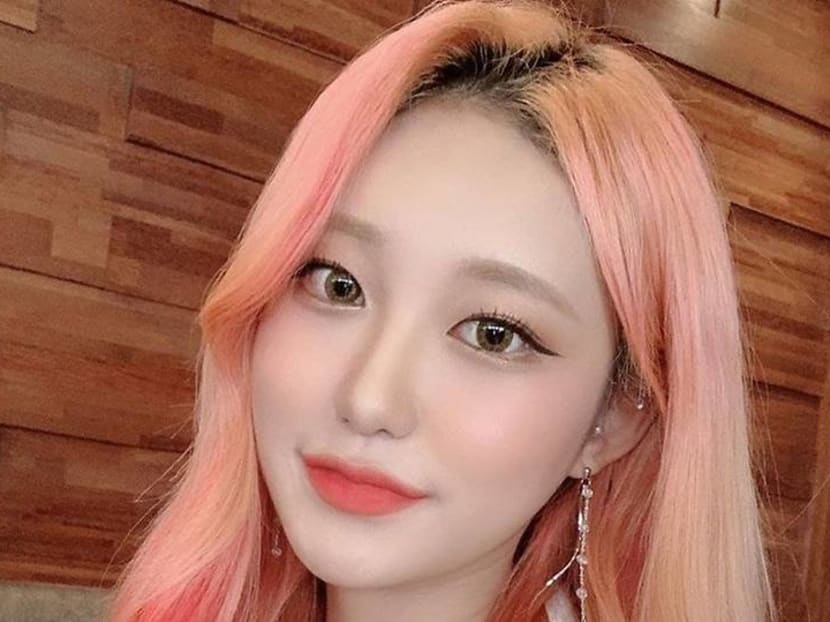 K-pop singer and dancer Babi, from girl group Fly With Me, has been the subject of mean comments about her name.
Her stage name – her real name is So-young – is spelled the same way as the Malay word for pig, which has led some Malaysians to leave nasty comments on her social media page. The word is sometimes also used in a derogatory manner. 
According to Malay Mail, comments include jokes about her being "the prettiest pig in the world" and there are also people asking her to change her name because "it's like a curse word (in Malaysia)."
Babi has lashed out at the mean commenters in an Instagram post that has since been taken down. She has also disabled or limited comments on her Instagram posts.
She wrote in the now-deleted post: "Malaysians who came here to mock my name have to see this post. Why are you doing this to me? Just because my name is your laughing stock? Are you having fun with this?"
She then went on to say that she didn't know "your country, but I don't want to know it anymore."
She added that if the mocking continued, she would report all the commenters and block the accounts involved.
Some netizens have spoken up about the bullying and defended Babi, with one saying that "Malay isn't the only language in the world".
This isn't the first time Malaysian netizens have trolled a celebrity for using the word "babi". 
In 2018, singer Dua Lipa had to change her birthday message to her dad on Instagram from "Happy Birthday, Babi" to "Happy birthday Dad" after being mocked in the comments.