New K-pop girl group aespa debuts on Nov 17, reveals name of fan club
The group's first song, Black Mamba, drops at 6pm on Tuesday (Nov 17).
New K-pop girl group aespa will debut and release its first ever track, Black Mamba, at 6pm on Tuesday (Nov 17).
The group is made up of members Katrina, Giselle, Winter and Ningning and in a statement to announce their debut, Katrina said, "I still can't believe it's real. I can feel the pressure, but the feelings of wanting to show the world a good song and a good performance are even stronger".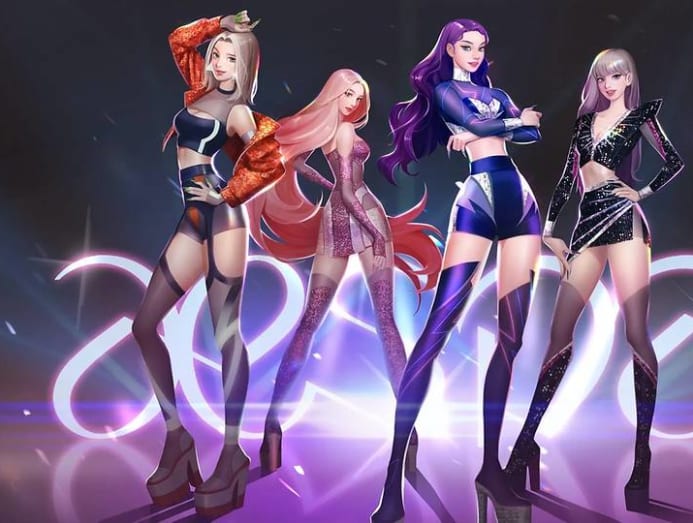 The four-member band is under label SM Entertainment, and what sets it apart from other groups is that the foursome have accompanying virtual avatars known as ae-Karina, ae-Winter, ae-Giselle and ae Ningning. These avatars will appear during performances.
Other K-pop acts under the same agency include Girls Generation, Super Junior and SHINee.
SM Entertainment has confirmed that the group's fan club will be known as MY, which stands for "my precious friend".
According to Soompi.com, the group's first single is a dance track and the song's lyrics tell the story of a villain threatening the world and affecting the connection between aespa's human members and their avatars.
The group was first announced in October.