K-pop group Blackpink to celebrate 5th anniversary of debut with new movie
The film will hit Korean cinemas in August and will screen in around 100 countries in the coming months. Exact release dates will be announced later.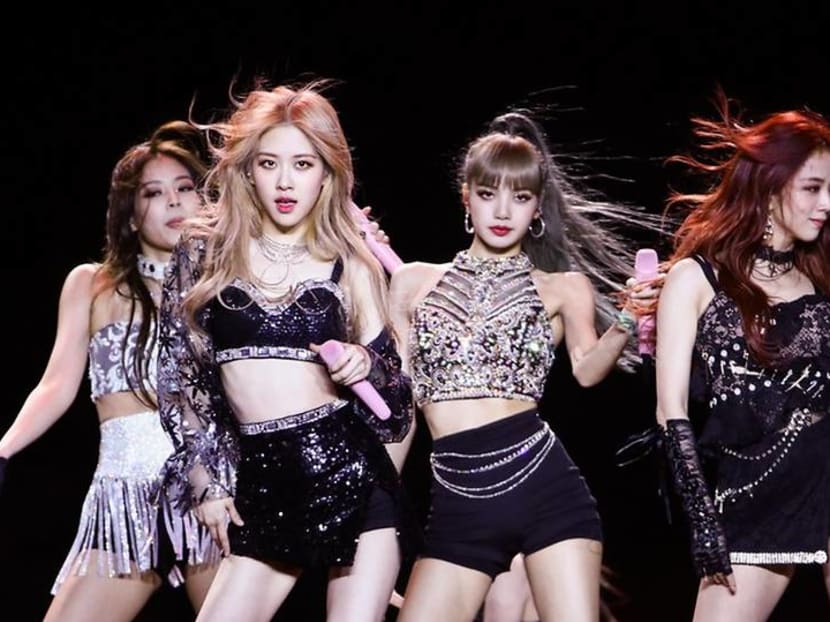 K-pop girl group Blackpink will be celebrating the fifth anniversary of their debut with the unveiling of a special film.
The news was announced by YG Entertainment on Wednesday (Jun 16), as reported by The Korea Times.
Blackpink The Movie will first hit cinemas in South Korea in August and will screen in around 100 countries in the coming months, with the exact release date for each market to be announced later, said the management company.
In a statement, the company said that "the four members will take a trip down memory lane" in the movie, which will also "feature various photos of the singers as well as their special interviews".
Fans will also get to see edited versions of previous shows, including from YG Palm Stage – 2021 Blackpink: The Show.
The upcoming movie is part of the 4+1 Project, announced on Tuesday, to celebrate the group's 5th anniversary. Jennie, Jisoo, Rose and Lisa debuted on Aug 8, 2016 with the songs Boombayah and Whistle.
Jisoo and Rose reposted the teasers about 4+1 Project on Instagram, with Jisoo writing that the project is a gift "just for Blinks", referring to the name of the group's fans. 
The K-pop stars have released hits such as How You Like That and Kill This Love, and they also have a Netflix documentary titled Blackpink: Light Up The Sky, which was released in October last year.