K-pop idol Taecyeon of 2PM is dating a non-celebrity, agency confirms
The confirmation came shortly after reports surfaced of the singer-actor being spotted on a date with the mystery woman.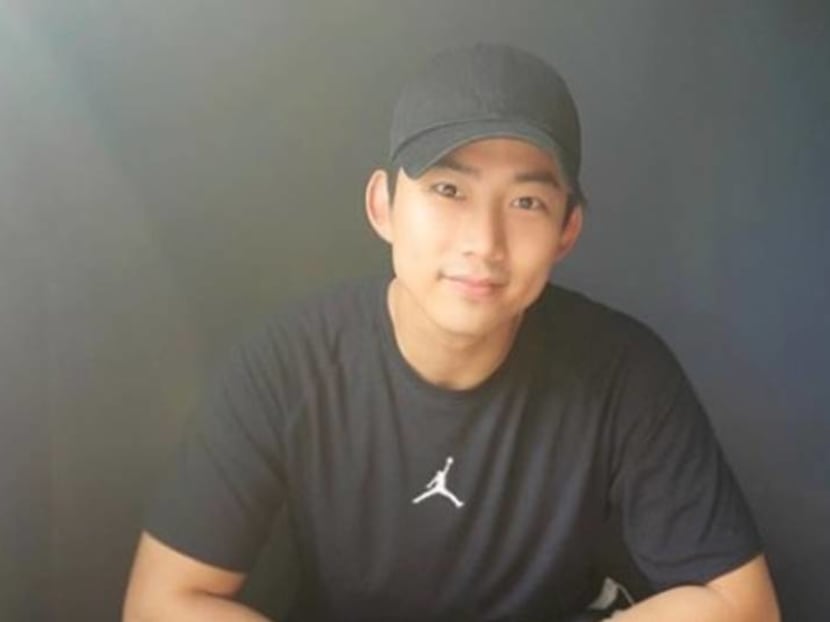 Taecyeon of K-pop boyband 2PM is seeing someone and it's official. The star's agency confirmed the news on Tuesday (Jun 23).
Reports initially surfaced earlier on Tuesday that the actor and rapper is dating a non-celebrity and that the couple had been spotted on a date at a ranch in Pyeongchang, Gangwon Province, South Korea.
His agency, 51K, later confirmed the story with the following statement: "It's true that Taecyeon is currently in a relationship with a non-celebrity."
They declined to provide more details and added: "We are cautious to say anything as this is his personal privacy and his girlfriend is not a celebrity.
Taecyeon appeared in The Game: Towards Zero earlier this year and was also the star of 2016 TV drama Hey Ghost, Let's Fight. He's currently working on the upcoming film, Hansan. 
Netizens and fans seem to be taking the news of his relationship well. 
A commenter on entertainment portal allkpop wrote, "I'm happy for him and happy that netizens are taking the news positively" while another shared, "I'm so happy for Taecyeon!! Congrats!! Whoever she is she's lucky!"