3 K-pop idols discharged from mandatory military service on same day
SHINee's Key, VIXX's N and 2AM's Jeong Jinwoon returned to civilian life on Wednesday (Oct 7)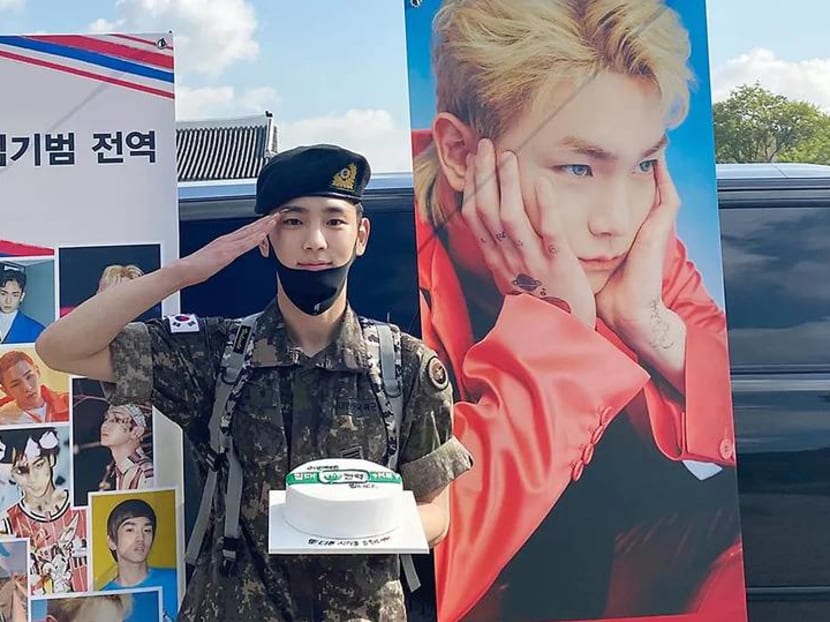 Three K-pop idols from three different boy bands were discharged from mandatory military service on Wednesday (Oct 7), according to entertainment portal Soompi.com.
They are SHINee's Key, VIXX's N and 2AM's Jeong Jinwoon.
Key, whose real name is Kim Ki-bum, shared both an audio and written message to his fans as well as a photo through the group's website.
He wrote: "I'm back!!! As promised, I've returned in good health! Thank you for waiting. Look forward to various activities from me, and let's make lots of memories from now on! Love you all".
Key was the second member of the band to enlist after leader Onew, who was discharged earlier this year.
VIXX's N, whose real name is Cha Hak-yeon, also sent a message to his fans through an Instagram post.
He wrote that he had returned safely and he thanked his fans for waiting for him and cheering him on. He signed off with: "Sergeant Cha Hak Yeon has officially been discharged on October 7! Salute."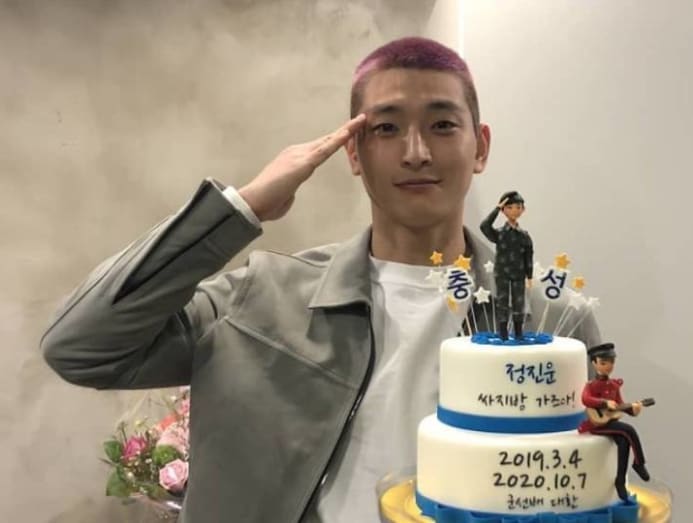 N was the first member of VIXX to enlist, while 2AM's Jeong Jinwoon was the last in his group to do so.
All three soldiers enlisted in March 2019 and joined the military band, according to Soompi.com.