K-pop singer Chungha quarantined after 2 staff members diagnosed with COVID-19
Chungha and her staff were in Italy recently, which has seen a sharp spike in COVID-19 cases.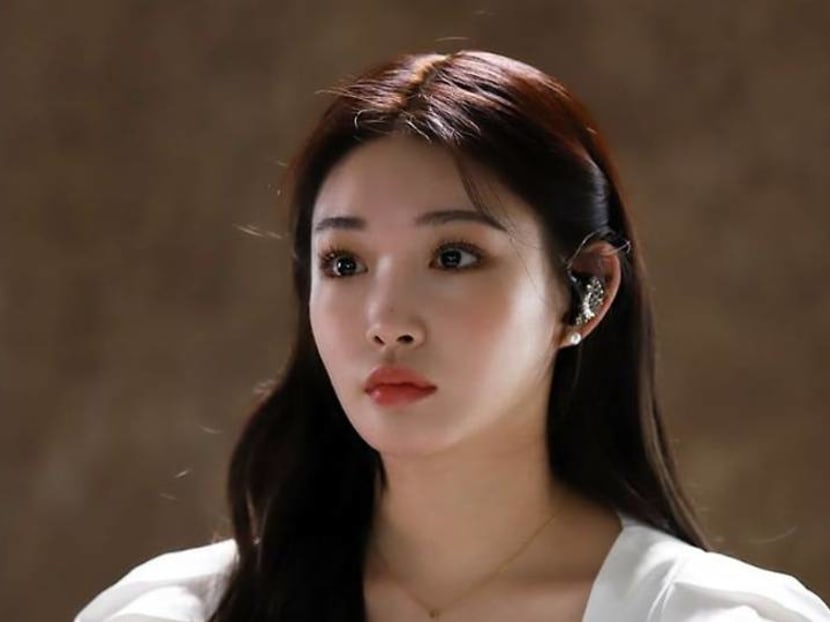 Chungha's agency MNH Entertainment released a statement on Sunday (Mar 1) confirming that the K-pop singer is under quarantine following troubling news that two of her staff members were infected with the virus.
The former I.O.I member and her team were in Italy for a "scheduled activity", but returned to South Korea on Feb 24. One of her staff members showed signs of fever and subsequently tested positive for COVID-19.
MNH Entertainment immediately put Chungha and her entourage under quarantine and tested them for the virus, with an additional positive result being confirmed.
Chungha and her other staff members did not test positive for COVID-19 as of Mar 1.
"Based on the results of the test, they will go into self-isolation as requested by Korea Centers for Disease Control and Prevention," said MNH Entertainment.
In the meantime, MNH Entertainment announced that they would be cancelling all scheduled activities.
On Twitter, American mass media company 88rising also confirmed that Chungha would no longer be performing at Head In The Clouds on Mar 7 in Jakarta.
"Because of unforseen circumstances, chungha will not be performing at head in the clouds Jakarta. 88rising family is with you and your team @CHUNGHA_MNHent," read the tweet. 
Chungha is among a handful of South Korean celebrities who recently returned to Italy – which has more than 1,000 COVID-19 cases – drawing concerns about whether they have been infected by the virus.
Celebrities such as Song Hye-kyo, Hwang Min-hyun, Park Min-young, Blackpink's Lisa and singer IU had all attended Milan Fashion Week, which was held from Feb 18 to Feb 24.
According to the Straits Times, some of them had even stayed at the same hotel in Milan.
As of Mar 1, South Korea and Italy are the countries with the highest number of COVID-19 cases outside of China, with 3,526 and 1,128 cases respectively.