Goo Hara's brother wants to use inheritance to help single parents, aspiring singers
Goo Ho-in has been battling his mother who is seeking to claim half of the late K-pop singer's money despite leaving the siblings when they were children.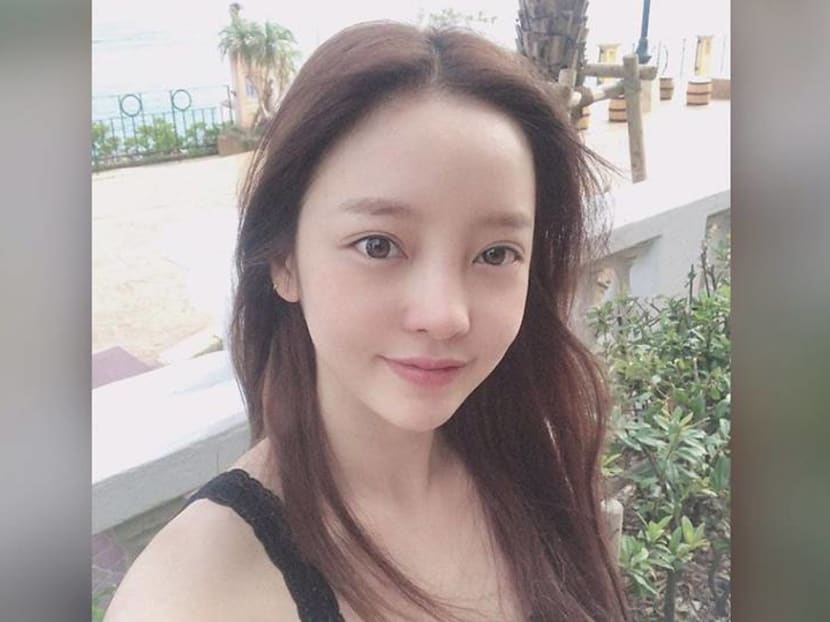 Goo Hara's brother Goo Ho-in appeared on a recent episode of MBC's Real Story to address the lawsuit currently underway against his mother.
The siblings' mother had abandoned them when they were young but returned to stake a claim on the late singer's wealth after the former Kara member died in Nov 2019.
Ho-in, however, filed a lawsuit to stop her from doing so.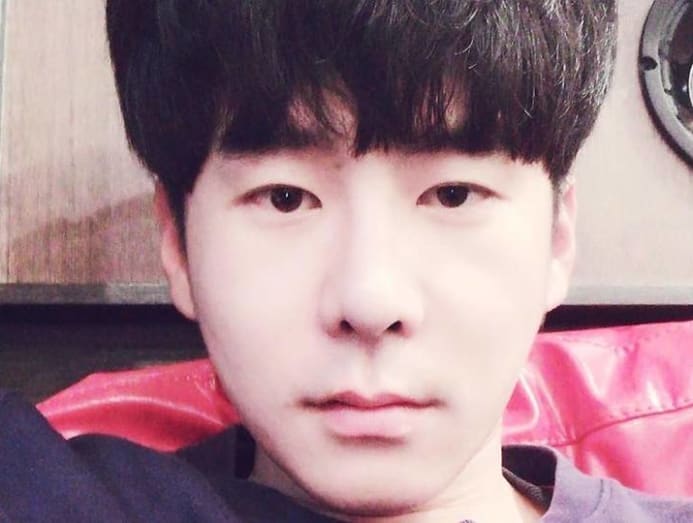 During the show, Ho-in said: "She continues to claim that she will be taking half of the inheritance. If we win the lawsuit or she gives up, then I want to start a foundation so that we can help people like single fathers, single mothers, and young people who want to become celebrities but are having a hard time."
He had previously commented on the situation with his mother, saying: "I don't think that everyone should be called a parent just because they give birth to someone."
Ho-in has also been calling for a supposed "Goo Hara Act", which seeks to change inheritance law and prevent parents who have been absent for most of the child's life from securing the inheritance. The petition has fulfilled its requirement of 100,000 signatures in 30 days, and will be reviewed by South Korea's national assembly.
The production crew of Real Story also attempted to visit the siblings' mother but she turned them away, reported entertainment portal Soompi.