K-pop singer Samuel's father found dead in Mexico in suspected home invasion
Fans are showing their support for the 17-year-old star, with many sending condolence messages on social media and urging him to stay strong.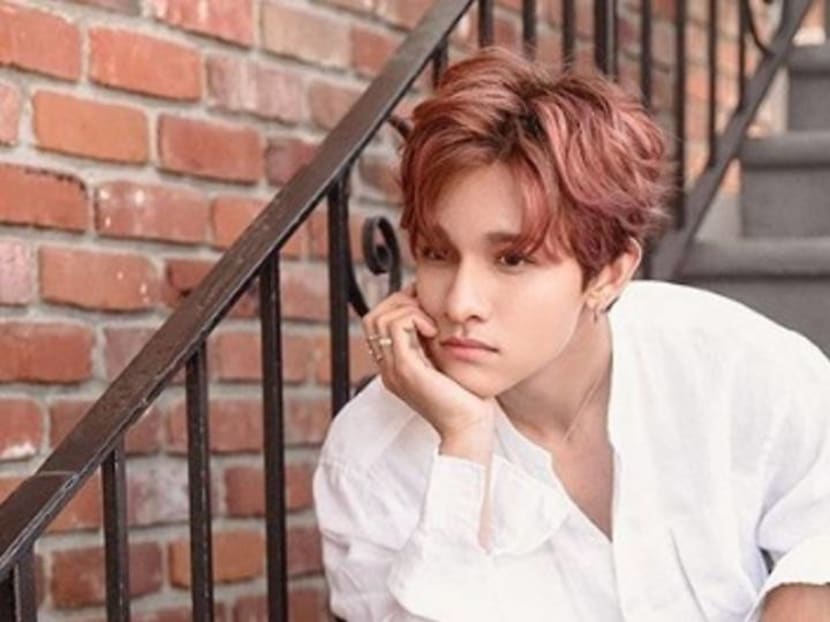 The father of K-pop singer Samuel has been found dead in his Cabo, San Lucas home in Mexico. The Associated Press (AP) reported that Jose Arredondo's body showed signs of blunt force trauma and prosecutors in Mexico said he was beaten.
The 17-year-old singer, whose real name is Samuel Kim Arredondo, was born in Los Angeles to the senior Arredondo, who was Mexican-American, and a South Korean mother. He is said to have appeared in his father's car dealership TV commercials when he was a child.
Samuel is now living in South Korea where he released his full-length debut album. Eye Candy, in 2017 after appearing in reality TV show, Produce 101, that same year. He was also formerly known as Punch and was part of the hip-hop duo 1Punch in 2015.
Fans are showing their support for the singer with many sending messages on social media offering their condolences and asking him to stay strong. 

Shooting Star tweeted: "My condolence. I hope that you are surrounded by your loved ones and I know it's hard but please stay strong, you're not alone Samuel."

Another fan, Louise Lazaro, tweeted: "I know you're not fine right now... What you're facing is so hard and depressing but always remember... We – your fans – will always be here with you."
Investigations into what has been described as a home invasion is ongoing. A US State Department official told the AP: "We are closely monitoring local authorities' investigation into the cause of death."