K-pop star IU donates to charitable causes to celebrate latest album release
The singer-actress donated 100 million won (S$119,000) to two organisations, one that supports single-parent families and another that provides hearing aids and cochlear implants to those in need.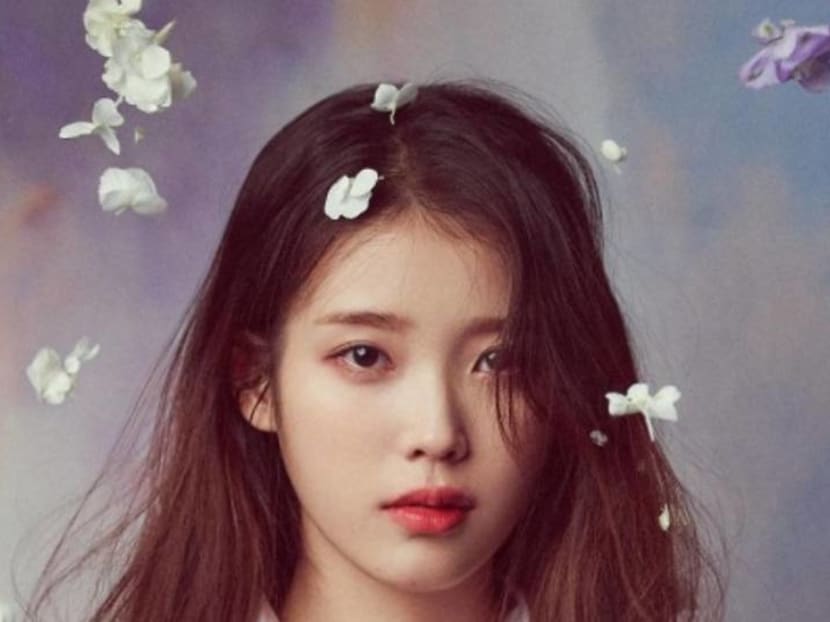 K-pop singer-actress IU has just released her fifth album, Lilac, and to celebrate the occasion, she made a 100 million won (S$119,000) donation to two non-profit organisations under the name IUAENA, a combination of her name and her official fan club (UAENA).
On Thursday (Mar 25), the singer's agency revealed that she donated 50 million won to Linker, an organisation that supports single-parent families, and another 50 million won to Snail of Love, an organisation that provides hearing aids and cochlear implants to those in need.
This is not the first time the 27-year-old South Korean singer has donated large amounts to charity. In 2020 when COVID-19 hit, she donated 260 million won to four Korean organisations that provide masks to low-income families as well as supporting medical staff.
She also made generous donations to other causes such as the Sokcho fire that happened in April 2019 in Korea, disadvantaged children and elderly citizens. She was even named one of Forbes Asia's "Heroes of Philanthropy" in 2019.
IU's agency released a statement upon her recent donation, saying, "Today, on March 25, the day of the release of IU's fifth studio album, we would like to share the warmth of spring with UAENA, who have patiently waited for the album's release. To the people receiving (IU's) expression of her feelings, and to our beloved UAENA as well, we hope that the warm spring finds its way to all of your hearts!"
IU's latest album consists of 10 tracks, including the pre-release song Celebrity.
The singer last held a concert in Singapore in December 2019 where she performed two sold-out shows.