K-pop star Kang Daniel takes part in charity event to help children in need
The singer and his management company handmade book covers and delivered them to the children. The covers are symbolic of the protection these at-risk kids need.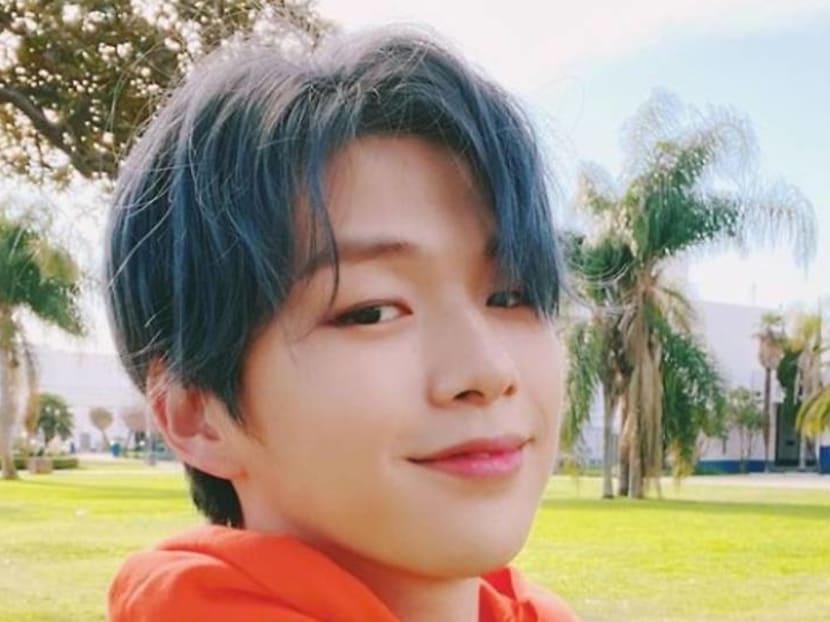 K-pop idol Kang Daniel and his agency are wrapping up the year with some good deeds. According to entertainment portal Soompi, the star and Konnect Entertainment are participating in Holt Children's Service's Protect Me campaign, which helps support at-risk children.
Kang Daniel and his agency made book covers by hand and delivered them to the children. The covers symbolise the protection that these children need – similar to how a book cover protects a book. 
They took two weeks to create around 100 book covers, with the volunteers personally sewing on each piece. Soompi added that Kang Daniel and his team also wrote messages of support for the children.
The singer said of his involvement in the charity effort: "We participated in the campaign because we wanted to fill the cold winter and empty year-end at least a little bit with warmth. Since it's a meaningful campaign, it would be great if many people could participate and give the children great strength".