It's official: K-pop stars Kang Daniel and TWICE's Jihyo are dating
The two reportedly met through a mutual friend who is a senior in the industry and have been going out since the start of the year.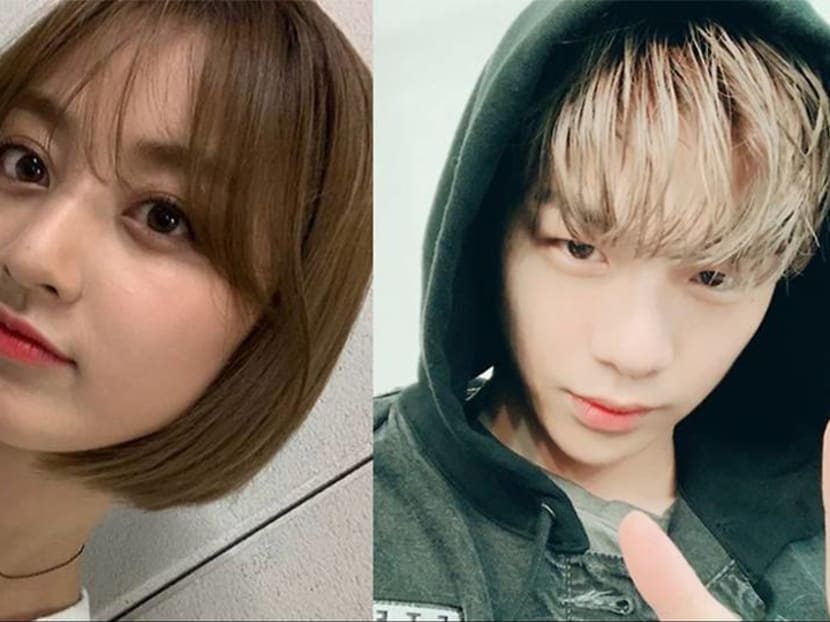 K-pop stars Kang Daniel and Jihyo from girl group TWICE have confirmed that they're a couple. This comes after Korean entertainment site Dispatch reported on Aug 4 that the two of them had been spotted together on a date in the Hannam neighbourhood on Aug 1.
The story also mentioned that they started dating at the beginning of the year after being introduced by a mutual friend, who is a senior in the industry.
In light of the report, Jihyo's agency JYP Entertainment and Kang Daniel's agency KONNECT Entertainment have released this statement: "They are currently meeting with interest in each other." Cue the warm, fuzzy feelings. 
The revelation prompted Kang, who will be performing and meeting fans in Singapore on Aug 16, to release a long letter to his fans, some of whom have not taken kindly to the news.
He began the note by apologising. He said: "I'm really sorry to everyone who may have been very surprised when they saw the sudden news… I'm very sorry because I couldn't say it beforehand."
He went on to say that his fans have helped him through some really hard times. "I've received so much from fans and I feel grateful. I'll try to return more than that in the future. Tomorrow, I'll become Kang Daniel who is better than today."
The 22-year-old was in boyband Wanna One before embarking on a solo career. Jihyo, who is also 22, is part of the nine-member girl group TWICE, which was formed in 2015 from the reality TV show, Sixteen.