Super Junior's Heechul doesn't like to draw open his curtains due to privacy fears
The K-pop star reveals the other ways in which fame has affected his life, including not being able to go on an overseas holiday with a girlfriend.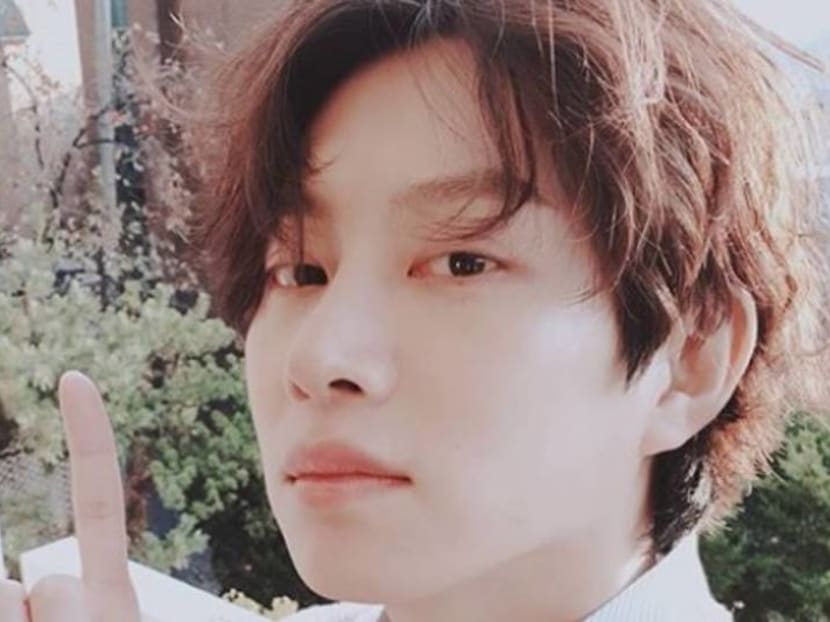 It's the steep price of fame. K-pop singer Kim Hee-chul of Super Junior, better known as Heechul, has spoken about his lack of privacy due to his celebrity status. He shared how his life has changed during an Aug 4 episode of Sky Drama's Why Are You At My House, as reported by Soompi.
For one thing, he now has to keep his curtains closed. During the show, cast members tried to draw open his curtains, which made Heechul nervous. He initially claimed it was because he doesn't like sunlight, but later admitted he was scared of having his privacy violated, as it's happened in the past.
He also says he can't go on an overseas holiday with a girlfriend because fans will know when he's leaving once he buys a plane ticket. "I received a lot of stress in the past, so I changed the plane ticket overseas, but they still knew everything. I've never used a personal email, and I'm scared of opening the curtains," he said.
And despite his wealth, Heechul now looks for homes without a view, where he spends his days watching Chinese dramas with his dog, Kibok. This disclosure prompted rapper DinDin to comment: "You're sitting alone in a nice home like this and watching Chinese dramas? My heart hurts so much."
While the K-pop star admits he used to hate his situation when he was younger, he has a much more positive outlook now. "If you think about it optimistically, there isn't a job in this world that isn't difficult."