Super Junior's Leeteuk publishes a cookbook – with recipes he cooks himself
The book includes a variety of recipes from snacks to desserts, and even photos and stories of the idol.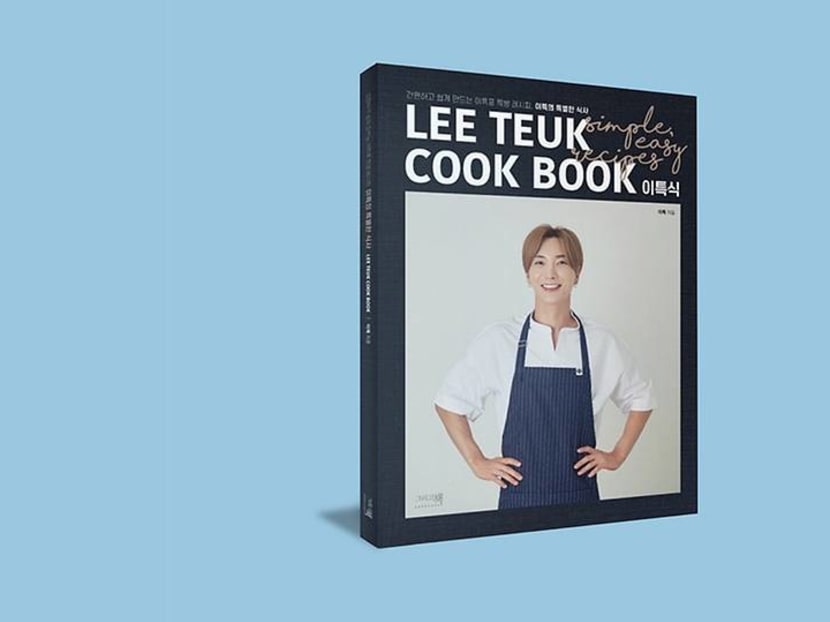 Super Junior's Leeteuk is adding cookbook author to his already impressive resume of singer and host. 
The boyband member, whose real name is Park Jeong-su, posted a photo on Instagram on Tuesday (Jan 21) of his latest release with the caption, "My book has finally come out."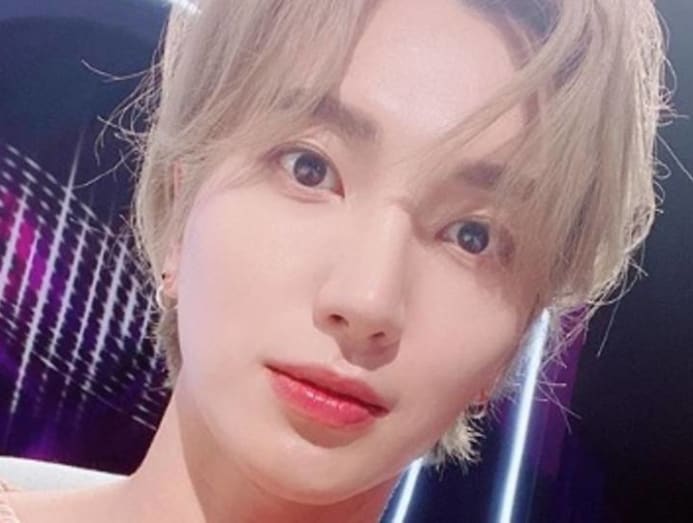 He added that it took a year longer than planned.

The book is called Lee Teuk Cook Book and it features "simple, easy recipes" that the singer himself makes at home – these include anything from regular meals and snacks to entrees and even desserts.
Ever the entertainer, the cookbook does not just contain recipes, but also some photos and stories of the idol for fans to gain a deeper insight into his world.
The K-pop star is no stranger to the culinary world – he has been hosting the EBS 1TV show The Best Cooking Secrets since Jan 2017.
But that doesn't mean the band has taken a back seat. Super Junior are set to return on Jan 28 with their repackaged Timeless album.