'It's like 500 years': That's how long Kanye West feels he's been married to Kim Kardashian
Fortunately, the rapper went on to clarify what he meant and it's not quite as negative as it sounds.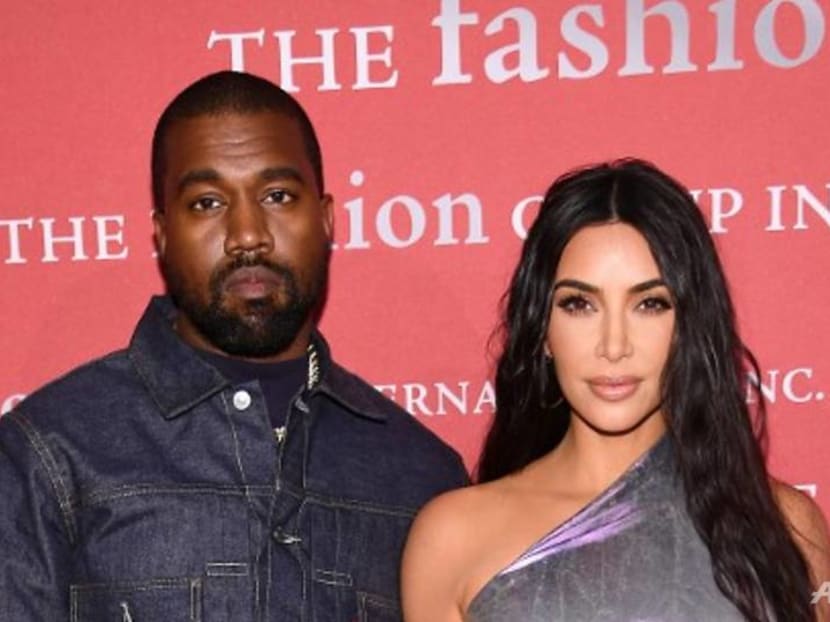 Rapper Kanye West's latest comments are sure to raise some eyebrows at home, especially with wife Kim Kardashian.
During a segment on The Late Late Show With James Corden called Airpool Karaoke, which is essentially Carpool Karaoke except in a plane instead of an SUV, West said marriage years should be calculated somewhat like dog years.
He said: "You know, marriage years are different than human – like, you know how dogs are, what is it, seven years? Every marriage year is like a hundred years. It's like 500 years of marriage."
He did, however, go on to say that he's had "a beautiful five years of marriage" with Kardashian so he may not be kicked to the couch after all. 
The 42-year-old also said that he and his wife are in agreement on the number of children they want – seven in all. They have four at the moment: six-year-old North, three-year-old Saint, 21-month-old Chicago and five-month-old Psalm.
He added: "The richest thing that you can have is as many children as possible."
West also revealed that he prefers staying at home in the evenings as much as he can and having dinner with the family before putting the children to bed.
The rapper has recently spoken up about his Christian faith and has also held weekly Sunday Service gatherings since January. His ninth studio album, Jesus is King, was released on Oct 25.