Style decree: Kate Middleton hires former Vogue UK editor as personal stylist
The Duchess of Cambridge is personal friends with Virginia Chadwyck-Healey, who attended the same university as the royal couple.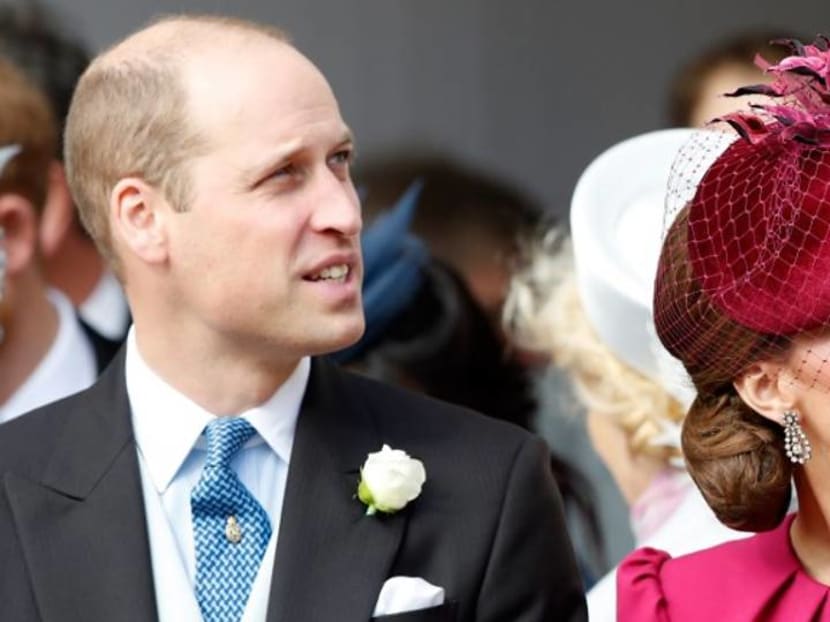 Ah, the life of a duchess. According to fashion magazine Harper's Bazaar, Kate Middleton has hired a former fashion editor to help revamp her wardrobe. 
Middleton's new stylist is Virginia Chadwyck-Healey, a former retail editor at Vogue UK and personal friend of the royals, reported The Daily Mail. "Known as Ginnie, she is an old friend of Prince William and Kate, and attended their wedding at Westminster Abbey in 2011," said a source to the tabloid.
Chadwyck-Healey also attended the University of St Andrews in Scotland with the royal couple.
Prior to working with Chadwyck-Healey, Kate's stylist was Natasha Archer. According to reports, Archer is currently on maternity leave.
Chadwyck-Healey left Vogue UK last April after 12 years at the British fashion magazine. According to her LinkedIn page, she has since as founded VCHStyle, "a platform from which Ginnie (Founder) can focus on three key areas: presenting (panels, customer facing styling events, interviews, TV), fashion consultancy and styling. She has experience styling for brands including Louis Vuitton (with VIPs), Rupert Sanderson, Karen Millen and Chinti & Parker."
The Duchess of Cambridge's style is admired by many, with a 2018 study of more than 1,500 Americans discovering that Middleton's choice of fashion and jewellery increases its desirability by 37.6 percent among the population.