Katy Perry sells rights to 5 albums including Teenage Dream
The deal was reportedly valued at US$225 million.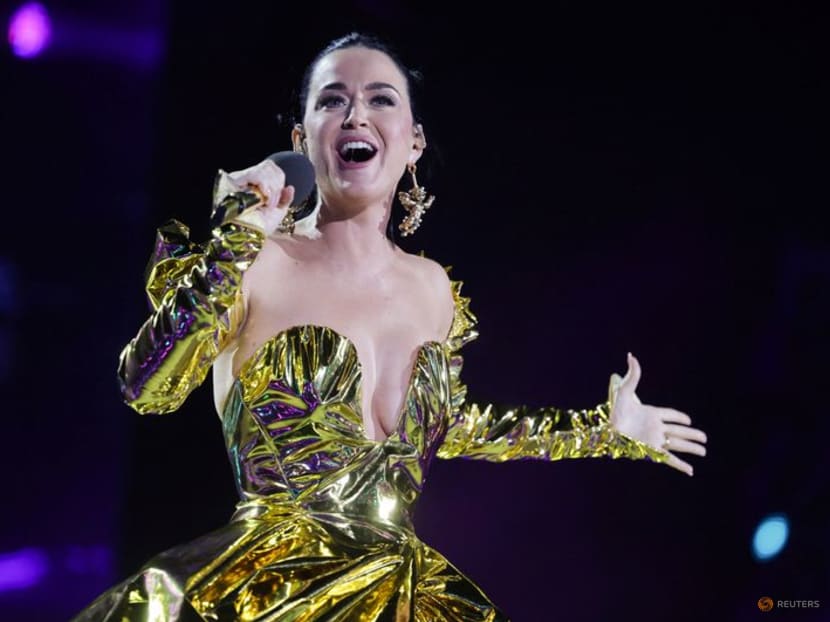 Singer Katy Perry has signed a deal to sell rights to five of her studio albums released between 2008 and 2020 including Teenage Dream to Carlyle-backed Litmus Music, the music rights company said on Monday (Sep 18).
One Of The Boys, PRISM, Witness and Smile are the other four studio albums that are part of the deal.
Billboard reported the deal was valued at US$225 million (S$307 million), citing sources. Private equity firm Carlyle declined to comment on the deal value.
The five studio albums were released under Perry's contract with Capitol Records, whose former president Dan McCarroll is the co-founder of Litmus Music.
Blackstone-backed Hipgnosis Songs and other investment firms have in recent years scooped up music catalogues of artistes including Justin Bieber and Bob Dylan as the rise of streaming turns their songs into a reliable source of revenue.
With Perry, Litmus Music gets access to an artiste who shot to fame in July 2008 with the track I Kissed A Girl and has earned 13 Grammy nominations and five MTV Video Music Awards.