Katy Perry accused of sexual misconduct by Teenage Dream music video co-star
Model and actor Josh Kloss said the singer pulled his pants and exposed his private parts to a group of people during a party.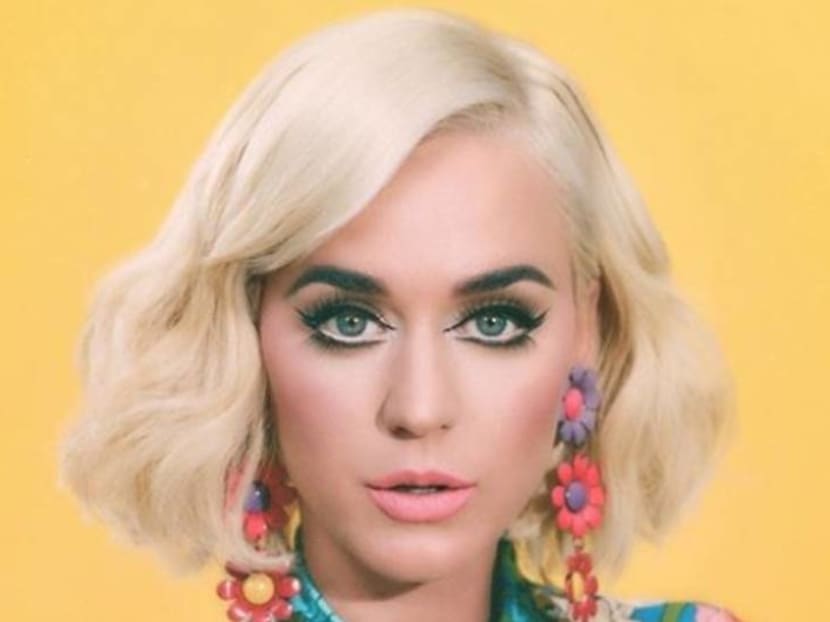 It's a scandal-heavy August for Katy Perry. Two weeks after a copyright ruling in which she was ordered to pay damages, Perry is now being accused of sexual misconduct by her co-star in the music video for her 2010 hit Teenage Dream.
Model and actor Josh Kloss, who played the singer's love interest in the video, alleged that Perry had pulled his sweatpants and underwear and exposed his private parts to a group of people while they were at a party. 
He described the incident in a long and detailed Instagram post: "And when I saw her, we hugged and she was still my crush. But as I turned to introduce my friend, she pulled my Adidas sweats and underwear out as far as she could to show a couple of her guy friends and the crowd around us, my penis."
He added that the interaction left him feeling "pathetic and embarrassed."
Kloss said he's telling his story now "because our culture is set on proving men of power are perverse. But females with power are just as disgusting."
Among other details, Kloss also shared that Perry had invited him to a strip club on his first day of work, but he declined. He also called the video, for which he made just US$650 (S$900), "one of the most confusing, assaulting, and belittling jobs I've ever done."
Perry's fans have rallied around her and accused Kloss of trying to defame the singer. Some have also reported his Instagram account for inappropriate posts, to which he responded, "Deleting me won't help anyone."
The singer hasn't commented on this latest allegation. She was ordered on Aug 1 to pay US$550,000 (S$761,000) in damages to a Christian rapper for lifting parts of his song Joyful Noise for her 2013 hit single Dark Horse.