Mess-busting tips to keep your space orderly when everyone's home
Now that you are staying at home to protect yourself from spreading coronavirus, here's what you need to do to protect your home as well.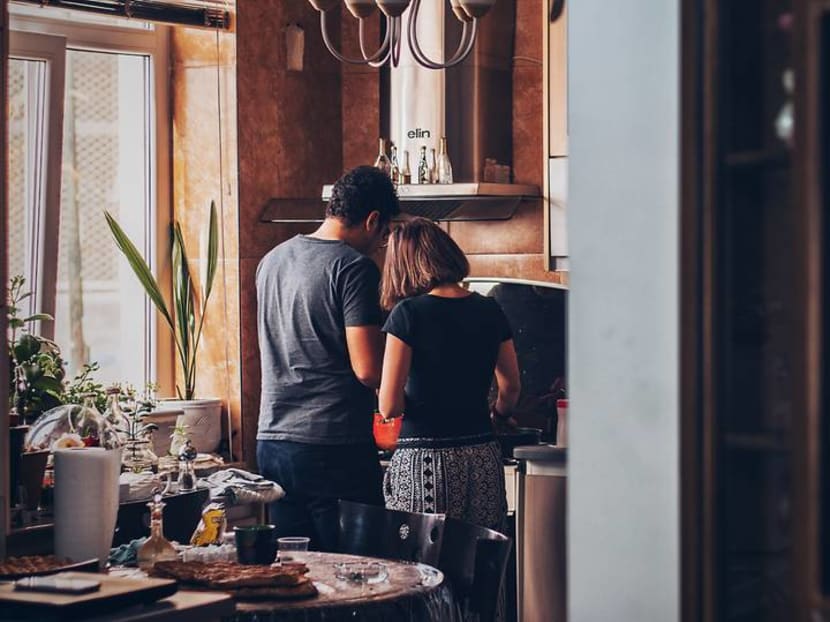 As millions of people around the world hunker down for social separation, a new reality is sinking in: All that bread baking and all those crafts translate to an overwhelming amount of wear and tear on our homes. With your family at home 24 hours a day, there are ways to keep your appliances functioning, the mess to a minimum and the clutter at bay. One way to do that is to create zones.
Bring order to this new configuration by designating spots for specific tasks. If the breakfast nook is now a tele-school classroom, dedicate the space to that task. 
If space is tight, and the area still needs to play double duty, clear the table of all schoolwork items before anyone eats, storing the materials in a bin or basket on a shelf until they need to be used again. (Of course, no one is coming over, so make do with what you have in the house.)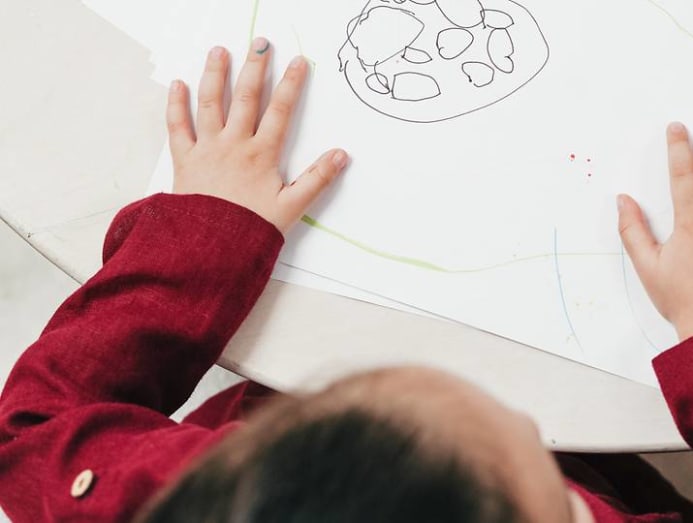 "Keep things grouped and corralled and contained – it helps," said Clea Shearer, a co-owner of The Home Edit, a home-organising company. "With no system, it's a free-for-all."
The same goes for the living or dining rooms. Designate certain areas for play and others for lounging. Create a reading nook, and stock it with a cozy blanket and plenty of books. Everyone in the household should know that this is a space for quiet reading, and only such items belong there.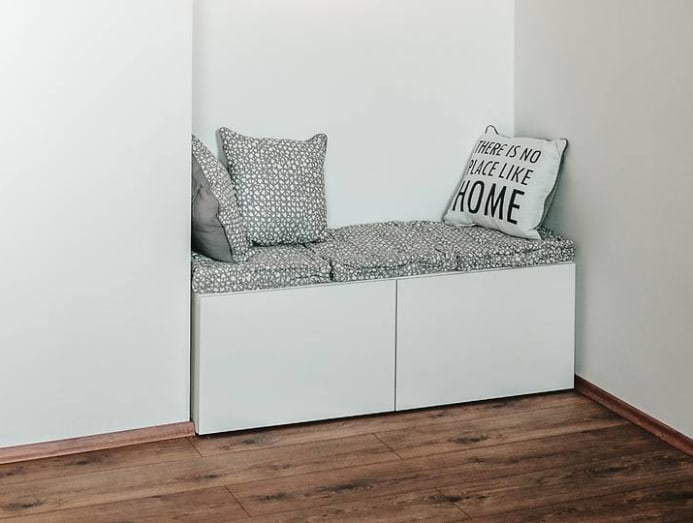 If the children need a craft area, choose a table for the activity, so glue sticks and glitter do not end up on the coffee table or sofa. Set specific times of day and locations for those messier activities, like finger paints or Play-Doh, and clean up immediately after playtime. If sticky hands do meet the wall, cleaning products like a Magic Eraser can help.
By Ronda Kaysen © The New York Times