Should you be pressured into looking flawless right after childbirth? Keira Knightley says no
The British actress writes an essay criticising Kate Middleton's glamorous post-baby appearances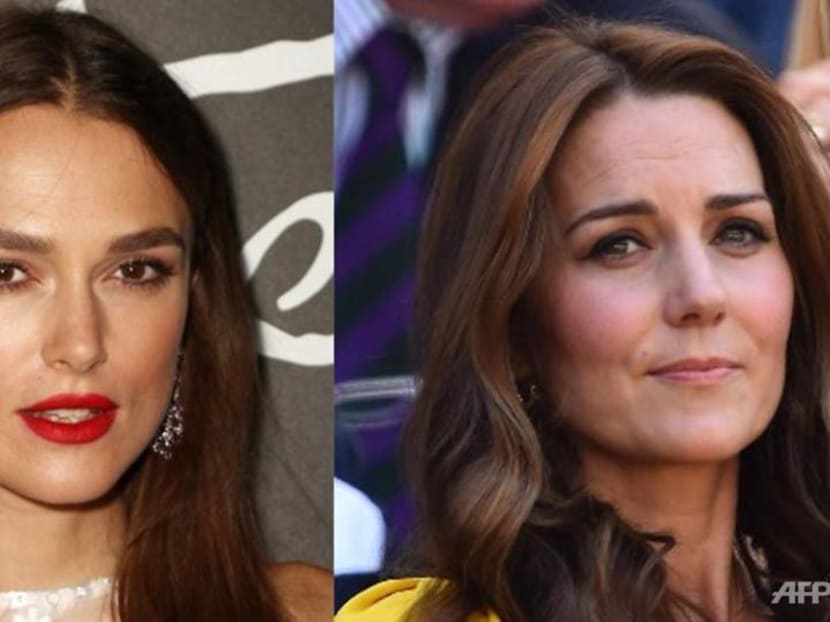 Was it amazing how Kate Middleton – hours after giving birth to little Princess Charlotte – was looking amazing and posing for photographers when most women in her situation would not be feeling their most camera-ready?
Keira Knightley certainly doesn't seem to think so.
In the new book Feminists Don't Wear Pink (And Other Lies), the British actress contributes a piece titled The Weaker Sex, in which she writes a letter to her three-year-old daughter, Edie. The angry essay takes aim at how the Duchess of Cambridge glamorously debuted her new baby girl to the press, looking flawless in high heels and a floral dress next to her husband Prince William.
The royal couple debuted their first child, Prince George, and their third child, Prince Louis, in similar immaculate fashion.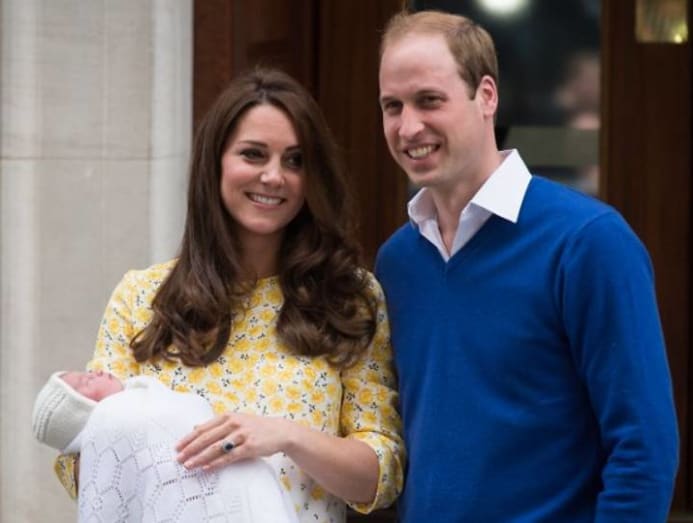 "She was out of hospital seven hours later with her face made up and high heels on," wrote Knightley. "The face the world wants to see. Hide. Hide our pain, our bodies splitting, our breasts leaking, our hormones raging. Look beautiful, look stylish, don't show your battleground, Kate."
"Seven hours after your fight with life and death, seven hours after your body breaks open, and bloody, screaming life comes out. Don't show. Don't tell," Knightley writes in the book. "Stand there with your girl and be shot by a pack of male photographers. This stuff is easy. It happens every day. What's the big deal? So does death, you s***-heads, but you don't have to pretend that's easy."
Feminists Don't Wear Pink (And Other Lies) is a book by writer and blogger Scarlett Curtis, who collected essays by celebrities, activists, and artists about what feminism means to them. Curtis is the New York contributing editor at Elle magazine and has served as the social media director of the UN's campaign The Global Goals.
In her essay, the Oscar-nominated actress remembers how exposed she felt "with paper pants on" as loved ones visited her in the hospital, still bleeding from childbirth. "My breast is out in front of them all and I don't care," she wrote about rushing to take care of her new baby. "Your life is my life. You need me. I'm there. F*** them all with their eyes watching, their embarrassed faces at my animalistic semi-nudity. Is this soft motherhood?"
Middleton gave birth to Charlotte a day after Knightley had her baby in 2015. "I remember the s***, the vomit, the blood, the stitches," writes the actress. "I remember my battleground. Your battleground and life pulsating. Surviving. And I am the weaker sex? You are?"