Kenneth Ma speaks up after cheating scandal: 'She is still young and has a long way to go'
Ma called for speculation to cease but did not mention if he has broken off with girlfriend Jacqueline Wong.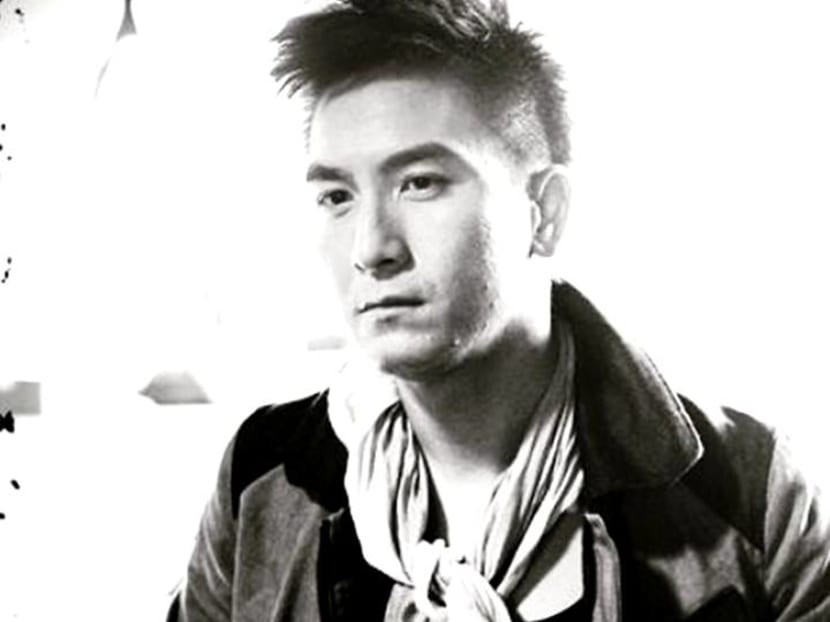 Kenneth Ma has spoken up about his cheating girlfriend Jacqueline Wong – and it was to defend the TVB actress. The 45-year-old actor met the Hong Kong media at TVB to address the scandal.
After hearing about the intimate time that singer-actor Andy Hui and Wong shared at the back of a taxi on Tuesday (Apr 16), Ma said he quickly got over his anger and was actually calm. 

In the video clip shot on Wednesday, the 45-year-old actor explained that Wong wants to face the public to explain herself. However, TVB has not allowed her to do so on account of her emotions. "She might say the wrong thing," said Ma. 

Instead, the actress has posted an apology on Instagram, echoing the media statement given by TVB executive Virginia Lok.
Ma said in the video: "I can only say that she is still young and has a long way to go. I hope everyone can give her some space."

The TVB actor has also asked the media to keep his family out of the affair. 
"My mother suddenly had so many microphones thrust into her face. She is afraid. I won't respond to everyone. I just hope that you don't involve my family because they are not part of the entertainment scene."

He ended his speech by thanking fans for their concern and telling them not to "worry about me because I will concentrate on my work and will continue filming. I don't want to affect the filming schedule."