New book from Crazy Rich Asians author will also be made into a movie
Kevin Kwan's Sex And Vanity has been picked up for a film adaptation by Sony Pictures and SK Global Entertainment.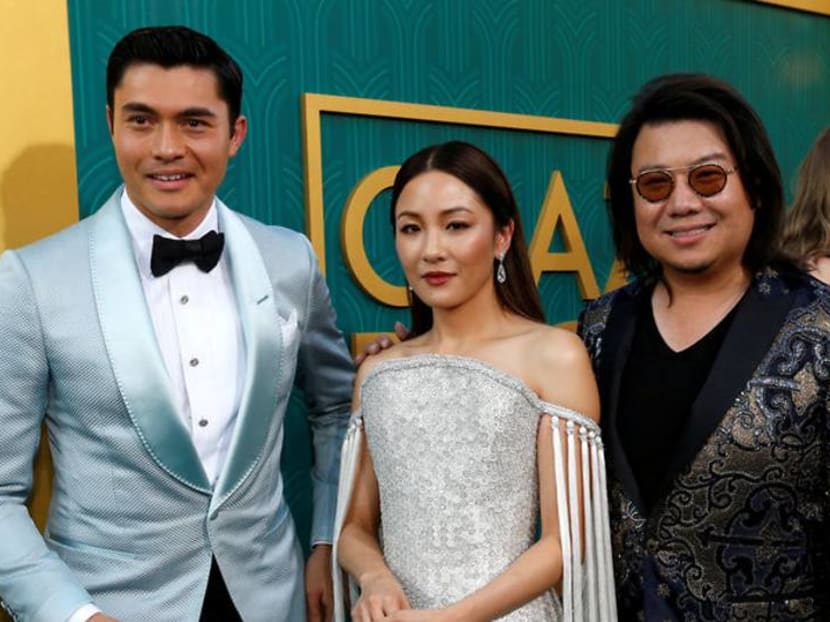 It's only been in stores for a little over a week after its Jun 30 debut but Kevin Kwan's new novel, Sex And Vanity, has already been picked up for a movie adaptation by Sony Pictures.
The film will be co-produced by SK Global Entertainment, which was also involved in turning Kwan's debut novel Crazy Rich Asians into a hit movie.
The 2018 movie featured breakout stars Henry Golding and Awkwafina, as well as Constance Wu and local actors Tan Kheng Hua and Pierre Png. The film made US$238 million (S$330 million) worldwide.

"Seven years ago, Kevin entrusted us (and our producing partners) with his groundbreaking best-seller Crazy Rich Asians, and ever since, working with him has been a creative dream. With Sex and Vanity, he's once again created a work of magic, crafting a riveting story about love and identity," said SK Global's John Pennoti in a statement.
Kwan also said in a statement that he was "overjoyed" to be working with Sony Pictures and SK Global.
Sex And Vanity is not part of the Crazy Rich Asians series although it sticks to the themes of wealth, romance and cultural identity.
It follows the character of Lucie Churchill, who comes from a wealthy family and is engaged to a rich fiance, who starts having feelings for a Chinese-Australian surfer.
Warner Bros, which made the first Crazy movie, is developing the sequel, Crazy Rich Girlfriend.