Fancy dating a young Colonel Sanders? You can in KFC's new simulation game
Players will be in control of a culinary student who tries to court the Colonel for a business venture or perhaps something more.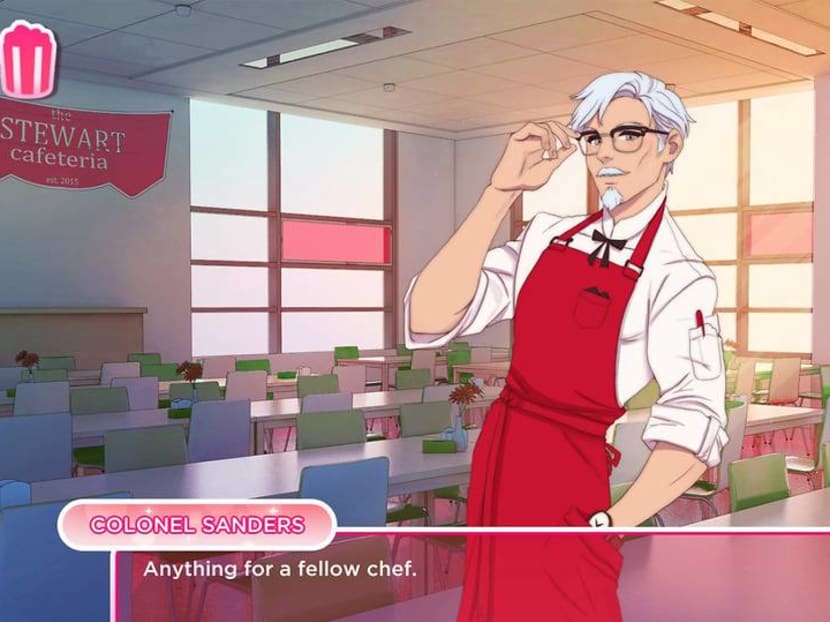 We thought Colonel Sanders wearing a songkok was quirky enough but apparently KFC is not done exploring its options beyond fried chicken.
The fast food chain, together with developer Psyop, has come up with a simulation game where you can, among other things, try to get a date with the young and dashing fried chicken aficionado.
It's called I Love You Colonel Sanders! A Finger Lickin' Good Dating Simulator. 
The game is listed on the Steam website with a planned release date on Sep 24.
Players will be in control of a "promising culinary student" whose classmate is none other than a young Colonel Sanders. The object is to make it through cooking school while courting the Colonel for a possible business venture or perhaps something more finger lickin' good. 
There are nine characters in the game, including a dog who is a professor at the school.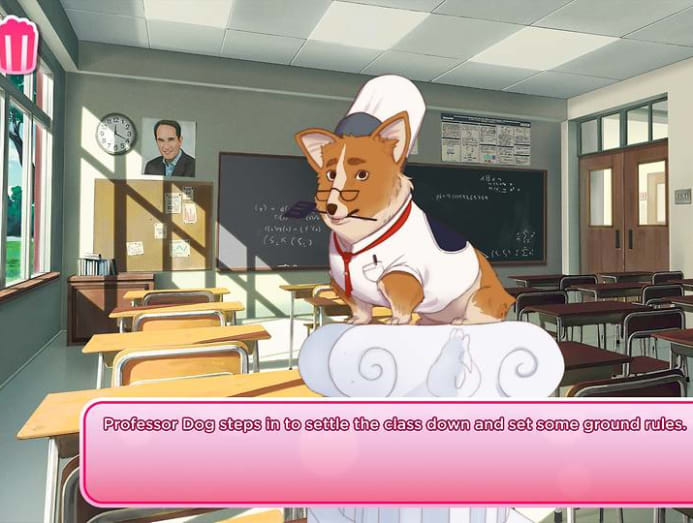 According to KFC, there will be multiple hours of gameplay, cooking battles, recipes, a secret ending and the chance to "earn a degree from a fictional culinary school". 
Interestingly, this isn't the first foray into gaming from the fast food chain. In 2018, it launched a gaming Twitter account called KFC Gaming which posts memes and video clips.