Khloe Kardashian angers social media users for wasting toilet paper on prank
The reality TV star had 'TP-ed' sister Kourtney's lawn and posted a video of it on Instagram.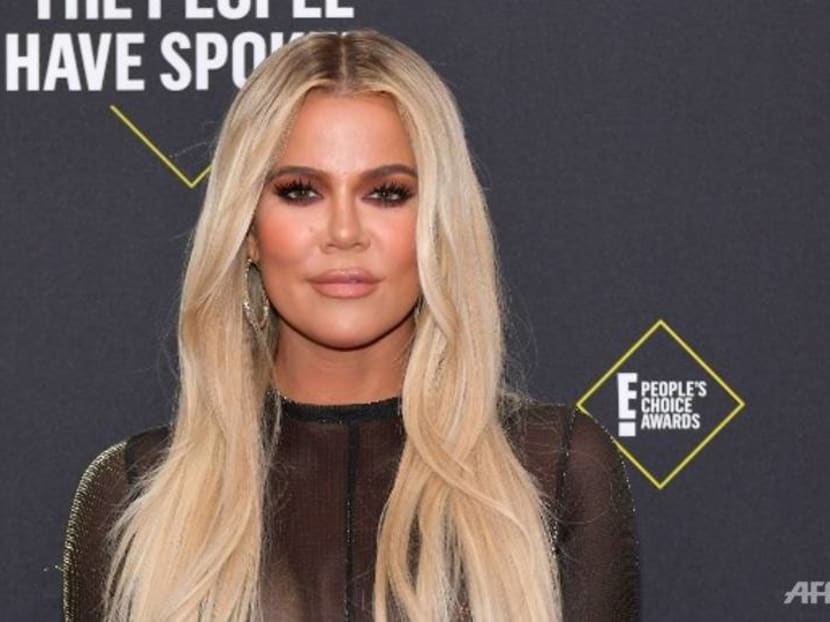 Khloe Kardashian has faced some backlash from social media users for wasting one of the most precious commodities in the US at the moment – toilet paper.
She pulled the classic prank of toilet papering, or TP-ing, sister Kourtney's lawn and made the mistake of sharing that on her Instagram stories.
"So I haven't had this much excitement in months," Khloe said in an Instagram stories post while sharing a video of Kourtney's lawn covered with toilet paper.
She added: "This is what I come out to. This is what (my son) Mason and Koko do when they have a sleepover. This is actually genius."
Mum Kris Jenner even reposted the video on her own Instagram stories.
Harmless, right?
Well, the Internet didn't think so.
Some social media users immediately called the reality TV star out for wasting toilet paper, given the endless complaints about shortages in US supermarkets.
"Khloe Kardashian wasted toilet paper like this last night when everyone can't find toilet paper. I guess they don't know what's going on in the world," wrote one user, who posted a recording of the Instagram story.
Another user tweeted: "Not that you care, @khloekardashian & @kourtneykardash, but my family had to use McDonald's napkins for toilet paper last month. Congrats on being worthy of so much more than the rest of us that you didn't think twice before posting your TP 'prank'."
It's certainly a sign of the times that the world can now be divided into the toilet paper haves and have nots.