CNN Indonesia apologises for using K-drama actor photo in Kim Jong Un story
Crash Landing On You's Hyun Bin flashed on-screen during a segment on the North Korean leader's health.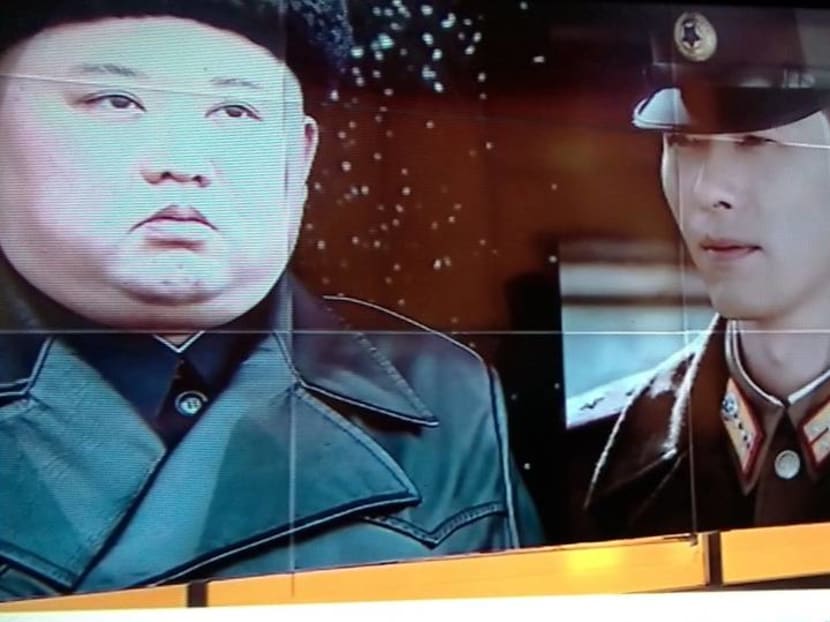 The hit K-drama series Crash Landing On You introduced many viewers to the world of North Korea – but an Indonesian channel may have taken it a step too far after literally using an image of its famous lead actor in an actual story about the country.
CNN Indonesia recently apologised for putting up a picture of South Korean actor Hyun Bin during a report about Kim Jong Un's health condition on Apr 21.
The actor played the role of North Korean soldier Captain Ri Jeong-hyeok in the show.
"The news package was on the issues surrounding Kim Jong-un, who was reportedly in critical condition, which has no relation to the Captain Ri character in the Korean drama series. This error was not intentional, and we apologise for this mistake," said a CNN news anchor, reported Coconuts Indonesia.
The story was apparently covering suspected reports that Kim was in ill-health. According to CNN, the US is monitoring intelligence that suggests the North Korean leader was in critical condition after having undergone surgery.
He had previously missed the celebration of his grandfather's birthday on Apr 15, which raised suspicions on his state. However, South Korean sources told CNN that the reports could not be independently verified, and the South Korean government has largely remained mum on the issue.