Fourth baby on the way for Kim Kardashian and Kanye West
The new baby is due to arrive via surrogate in May.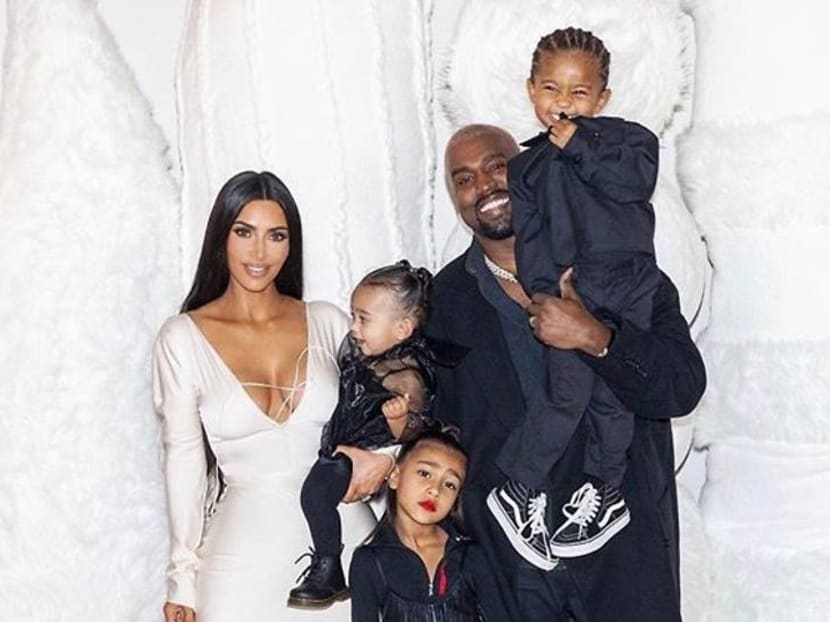 Kim Kardashian and Kanye West will be welcoming a fourth child this Spring, according to reports by multiple US media sources.
The baby will join siblings North, aged 5; Saint, 3 and Chicago, 1.
Like Chicago, who was born in January last year, the new baby will be born via a surrogate.
A source told E! News that the baby, a boy, is due in May, adding that the couple had had one male embryo left in storage, the publication reported.
During her first two pregnancies, Kardashian, 38, suffered health issues including pre-enclampsia, a condition involving high blood pressure; and placenta accreta, in which the placenta attaches too deeply in the uterine wall. She has since extolled the virtues of surrogacy, particularly when it comes to not having to spend time breastfeeding.
People magazine reported that according to a source, the couple had already started discussing having another baby when Chicago was only a few days old.