Are Kim Kardashian and Kanye West getting a divorce? Sources say it's 'imminent'
According to one entertainment outlet, "they are done", while another reports that they "haven't spent time together as a married couple in months".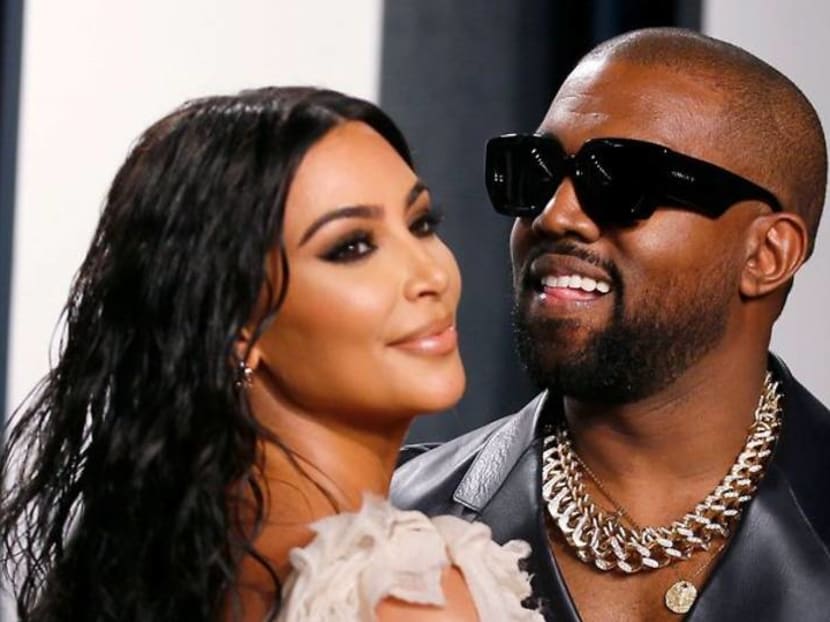 Kim Kardashian and Kanye West are calling it quits, according to Page Six. The celebrity news outlet quoted multiple sources who say that "divorce is imminent".
Page Six also reported that Kardashian has hired powerful divorce attorney to the stars, Laura Wasser. Wasser has represented celebrities like Angelina Jolie, Heidi Klum and even Kardashian herself during her split with ex-husband Kris Humphries.
One source was quoted as saying, "They are keeping it low-key but they are done. Kim has hired Laura Wasser and they are in settlement talks."
The report added that Kardashian hadn't been seen wearing her wedding ring, while West spent the holidays at his ranch in Wyoming instead of with the Kardashian family.
Another source told Page Six that West "is completely over the entire family" and "wants nothing to do with them".
The couple got together in 2012 and got married in 2014. They have four children: North, Saint, Chicago and Psalm.
Another entertainment outlet, E! News, also reported that the pair are going their separate ways, although Kardashian hasn't filed for divorce yet.
E! quoted a source who said that Kardashian and West "haven't spent time together as a married couple in months", adding that "they've seen each other for the sake of the kids but have been living separately".
The source said that Kardashian had known the marriage is over "for a while" but hadn't made the separation official because she's trying to figure out what's best for their four children.
Kardashian publicly asked for compassion for West in July last year because of his struggles with bipolar disorder. West ran for US president in the last presidential campaign and voted for himself. He tweeted at the time that he was "voting for the first time in my life for the President of the United States, and it's for someone I truly trust … me".