Kim Kardashian admits she should not have named shapewear 'Kimono'
The reality TV star also says she should have "thought it through a little bit deeper" after the initial name caused a backlash.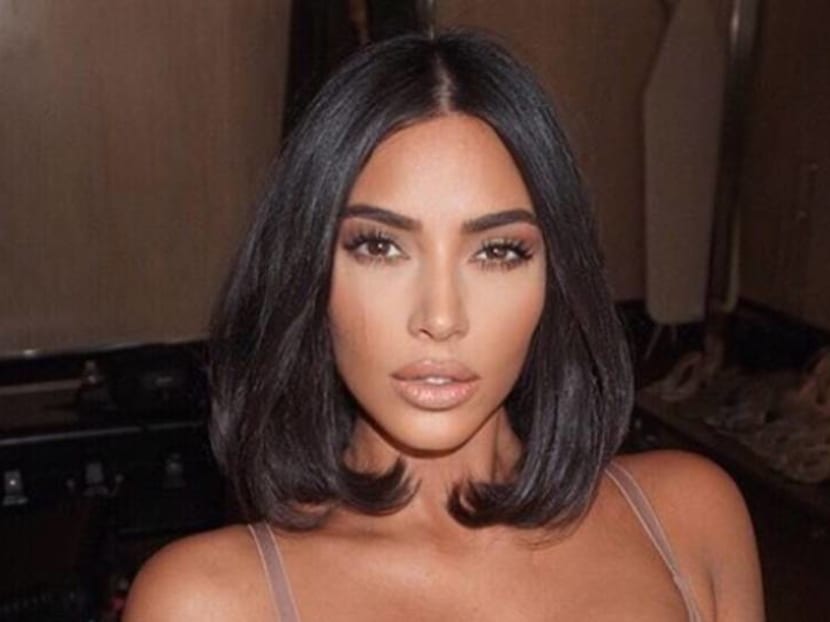 Kim Kardashian is not one to shy away from her mistakes and now she has admitted that she should have "thought it through a little bit deeper" before deciding to name her shapewear line "Kimono".
However, the 38-year-old reality TV star and businesswoman told WSJ Magazine that she had "really innocent intentions."
"You would think we would have obviously thought it through a little bit deeper," she told the magazine. "I'm the first person to say, 'OK, of course, I can't believe we didn't think of this'. I obviously had really innocent intentions. But, let's listen. And I want to really listen. And I want to really take it all in."

Kardashian announced her shapewear line and its name at the end of last month and the backlash began almost immediately with the detractors using the hashtag #KimOhNo.

She was accused of disrespecting the traditional Japanese outfit. In Japanese, kimono means "thing that's worn" and refers to a full-length robe with sashes, usually donned during formal occasions.
"I do love Japan," she said during the interview. "My husband was in Japan when all of this was happening. It's a place that we love and go to. I have such respect."
Kardashian also revealed that she decided to launch the shapewear after being body-shamed while pregnant. "(Pregnancy) changed my body, my skin. (I got) photographed from every angle. .... All I have to do is type Kim and Shamu. That really changed my security. It broke my soul for a while."
She hasn't come up with a new name for her line, which took a year to conceptualise, and she's figuring it all out now.
"I do realise, though, that there might be more eyes on me and my brand. And so I have to tune it out and really learn and really grow and have to realise that maybe there is a different standard. Do I feel held to a higher standard? I'll take responsibility for that and do the right thing," she said.