'Kimono' no more: Kim Kardashian has a new name for controversial apparel line
The reality TV star and entrepreneur is set to launch the shapewear, which will include sizes from XXS to 5XL, in September.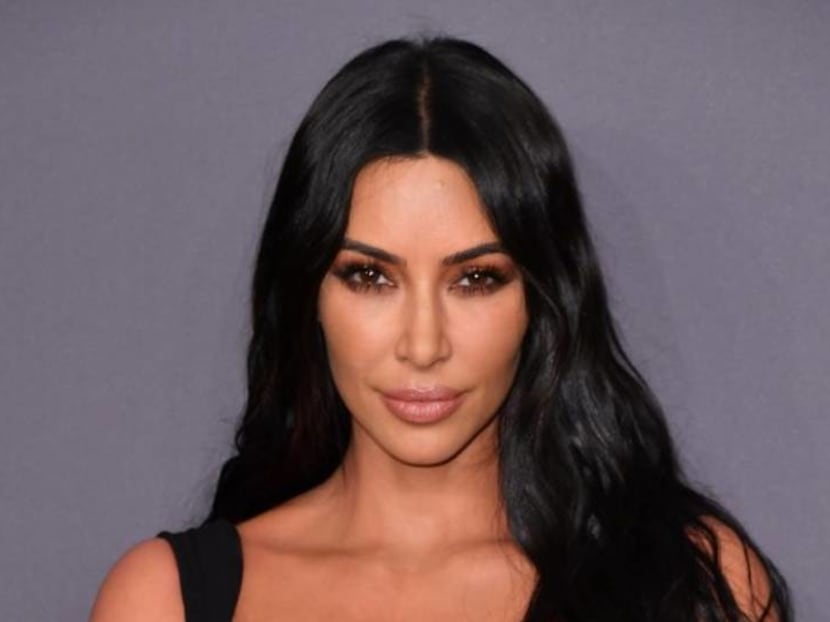 Kim Kardashian has revealed that her formerly controversially-named shapewear line will now be called Skims Solutionwear. The reality TV star and entrepreneur also announced on Monday (Aug 26) that the line will launch on Sep 10.
Kardashian had meant to call the line Kimono, which she announced in late June, but that idea was immediately criticised and she was accused of being culturally insensitive for using the name of a Japanese traditional piece of clothing for her underwear line. The backlash included the trending hashtag: #KimOhNo.
To her credit, Kardashian, who is married to rapper Kanye West, called off her plans soon after and went back to the drawing board. She wrote at the time: "I am always listening, learning and growing – I so appreciate the passion and varied perspectives that people bring to me. When I announced the name of my shapewear line, I did so with the best intentions in mind."
She added: "My brands and products are built with inclusivity and diversity at their core and after careful thought and consideration, I will be launching my Solutionwear brand under a new name."
About the name Skims, Kardashian took to social media to explain the idea behind it: "I love the idea that the pieces will be the closest thing to someone's skin, skimming with amazingly soft and supportive fabrics which accentuate the best parts of our bodies."
The shapewear will be available in sizes from XXS to 5XL.