Legally brunette? Kim Kardashian is now studying to become a lawyer
In her cover story with Vogue, the reality TV star confirmed that she is studying to take the bar exam.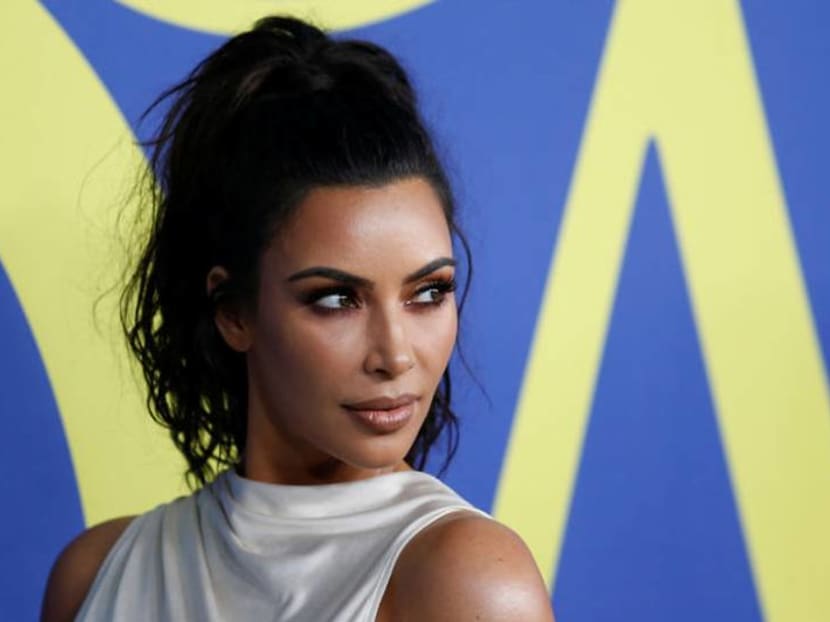 As Kim Kardashian-West announced to her daughter North West in a clip from Keeping Up With The Kardashians: "Mummy has so many talents, I can't even begin to name them." 
It seems the reality TV star is looking to add to her multi-hyphenate status by studying to become a lawyer.
In her May cover story for Vogue, Kardashian-West said she recently began a four-year apprenticeship with a law firm in San Francisco, with the goal of taking the bar exam in 2022.
"I never in a million years thought we would get to the point of getting laws passed," the 38-year-old explained. "That was really a turning point for me."
However, Kardashian-West does not plan to attend a law school. Instead, she will enrol in California's "reading the law" programme, which offers a path to the bar through lots of studying and an apprenticeship under a practicing lawyer, reported Consequence of Sound.
"First year of law school, you have to cover three subjects: Criminal law, torts, and contracts," Kardashian-West explained. "To me, torts is the most confusing, contracts the most boring, and crime law I can do in my sleep. Took my first test, I got a 100. Super easy for me."
She was encouraged to be more knowledgeable about certain topics after recent visits to The White House. 
"The White House called me to advise to help change the system of clemency," she recounted. "And I'm sitting in the Roosevelt Room with, like, a judge who had sentenced criminals and a lot of really powerful people and I just sat there, like, oh, s***. I need to know more."
Kardashian-West was involved in President Donald Trump's decision to grant clemency to 63-year-old Alice Marie Johnson, who was serving a life sentence for a first-time, non-violent drug offence. Johnson had served 21 years in prison before her case was brought to public attention in 2018.
Kardashian-West also spoke about how her husband, rapper Kanye West, gave her anxiety with his incendiary political moves and public statements.
"He doesn't represent either side. But he doesn't want to be told what he should be. It can be confusing. I get it. The one thing that I respect so much is that he is who he is, no matter what anyone tries to tell him to do," she said.
"I can be sitting there crying, 'Oh my god! Take off the red hat!' Because he really is the sweetest person with the biggest heart. I stopped caring, though. Because I used to care so much. I was making it such an issue in our relationship. And in my life. It gave me so much anxiety."