This Kipling x Coca-Cola bag collection saves 272,129 plastic bottles from landfills
From bottle to backpack, Kipling collaborates with Coca-Cola to create responsibly designed bags made from recycled 500ml bottles.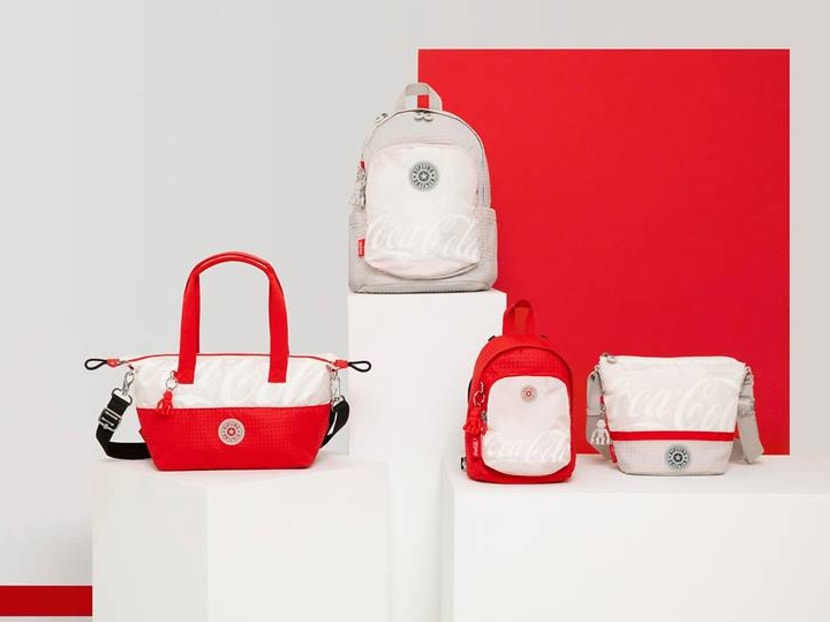 Determined to lighten its carbon footprint on the planet, accessories brand Kipling has partnered with Coca-Cola for a unique collection that features sustainable and responsibly designed bags.

Best known for its use of crinkled nylon, adorable monkey mascots and 90s throwback nostalgia, the Belgian brand has been steadily committed to re-imaginging their designs, rethinking the materials used and repurposing energy, all in the bid to looking towards more sustainable manufacturing solutions for the future.
For this Kipling X Coca-Cola collection, each model is 100 percent made with durable ripstop fabrics, created by reusing recycled 500ml PET bottles.
By doing so, the equivalent of 272,129 PET (polyethylene terephthalate) bottles have been kept out of landfills, saved from the waste stream and turned into Kipling bags.
This collection collaboration also does not compromise on the design. It echoes the famous Coca-Cola colour palette of red and white through Kipling's classic best sellers and iconic models, from the Seoul backpack to the iconic Art M.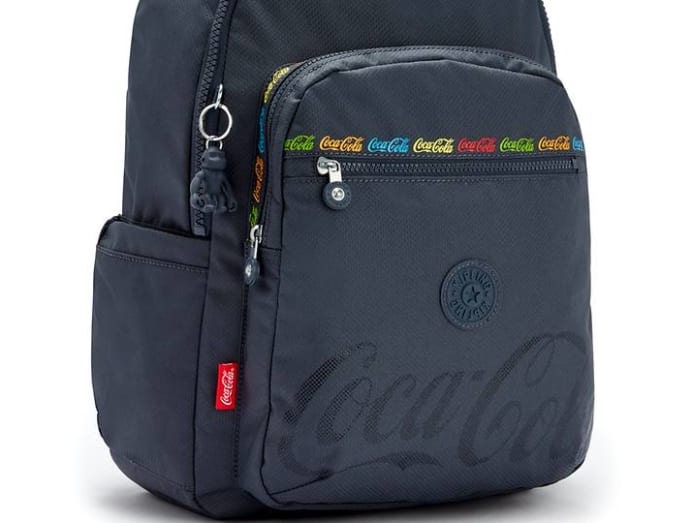 "Design provides a unique, yet challenging opportunity to rethink the impact we want to have on our planet's valuable resources," said Denielle Wolfe, Global Vice President, Product and Design for Kipling, in a press statement. "Quality, timeless design and utility are all things we need to factor in if we want to make a positive contribution. We know there is no easy answer, but we are committed to doing more."
The Kipling X Coca-Cola collection is available at all Kipling stores and e-stores till Feb 28.