Game Of Thrones star Kit Harington opens up about addiction battle
The actor also revealed that he felt suicidal during certain points in his struggle.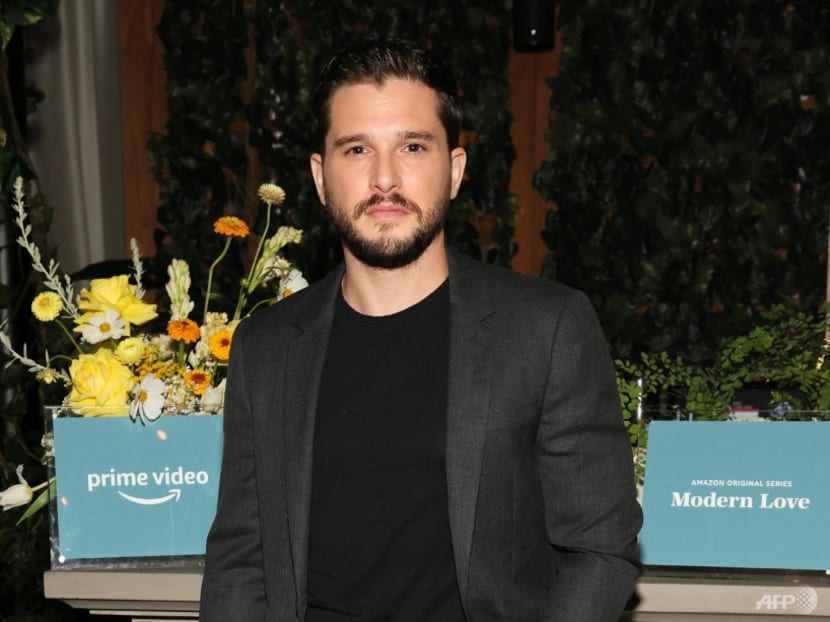 Game Of Thrones star Kit Harington said in a recent interview that he went through "some pretty horrible stuff" in his personal life as he was battling alcohol addiction – and that also included thoughts of suicide.
The 34-year-old said in the interview with UK's Sunday Times on Aug 8: "You get to a place where you feel like you are a bad person, you feel like you are a shameful person. And you feel that there's no way out, that's just who you are. And getting sober is the process of going, 'No, I can change.'"
When asked if he ever felt suicidal during his struggles, he said, "Yes of course. I went through periods of real depression where I wanted to do all sorts of things".
However, he added, "I definitely don't want to be seen as a martyr or special".
"I've been through something, it's my stuff. If it helps someone, that's good."
He also admitted that he had kept "very, very quiet" about his addictions and they came "as quite a surprise" to the people around him.
Harington, who played Jon Snow, checked into a wellness facility in May 2019, the same month that the hit HBO series ended.
In an interview on SiriusXM's The Jess Cagle Show earlier this month, the actor also shared that working on the TV series took a toll on his mental health, with the violent and intense nature of the series breaking him.  
"I went through some mental health difficulties after Thrones, and during the end of Thrones, to be honest," he told the host.
"I think it was directly due to the nature of the show and what I had been doing for years."
He added that he was happy he took a break after the show to "really concentrate on himself".
Harington married his Game Of Thrones co-star Rose Leslie and they welcomed a son six months ago. He said in the Sunday Times interview that being a parent "is the most physically draining thing" and "more exhausting than everything I did on Thrones".
The actor recently filmed an episode for the second season of Modern Love, which hits Amazon Prime on Aug 13. His next film is Marvel's Eternals, which is due for release in November.