Korean actor Kwon Hyuk-soo denies asking YouTuber to remove her top for live broadcast
The Australia-based mukbang personality, Gudo Shelley, had taken her top off to reveal her bra during a joint show.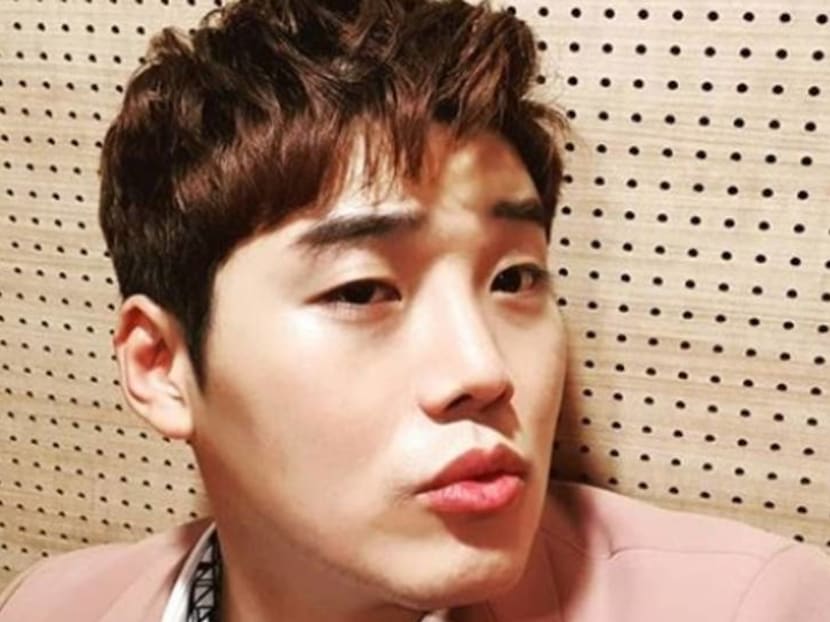 It's a case of he said, she said in the controversy surrounding South Korean entertainer Kwon Hyuk-soo and Australia-based YouTube personality Gudo Shelley.
During a live stream by the two of them on Sep 30, Gudo Shelley – who is famous for her mukbang, or food binging, videos – removed her top to reveal her bra, as she continued eating, claiming that it was too hot.
The move caused a backlash and she was criticised for being rude, which led to her releasing two apologies.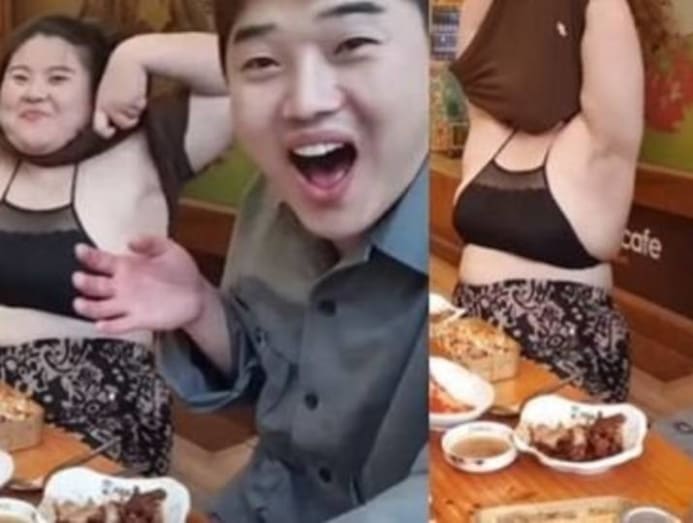 The uproar didn't die down and on Sunday (Nov 3), she appeared in an exclusive interview with daily newspaper Kukmin Ilbo where she claimed that the whole thing was Kwon's idea and that he had assured her that the move would be okay.
She told the newspaper that she had finally found the courage to tell the truth. 
As reported by entertainment portal Soompi, she said: "Kwon Hyuk-soo personally called me and said, 'It's the end of my celebrity career if I get caught for fabricating (the story). If it becomes known that I (induced you) to take your top off, I'll get sued for sexual harassment. There are many people who commit suicide because their work gets cut off.' He didn't let me say that he made me remove my clothing. I was threatened."

After the story ran, the 33-year-old Kwon held a press conference on Monday where he denied the allegations.
He said: "It's not true that I made her take her shirt off. I have evidence to back this up. I have recorded content."
He added that Gudo Shelley wanted to make it look like a planned situation after they had done the broadcast. "But I couldn't agree to it. It's an act of fooling subscribers. I think Gudo Shelley was hurt by this."
Kwon said that he wants a personal apology from Gudo Shelley and that he plans to reveal the audio recordings and text messages between them to prove his innocence.