Popular Korean actor Park Bo-gum is headed to the Navy for military service
Park, known for his roles in Love In The Moonlight and Encounter, will enlist on Aug 31.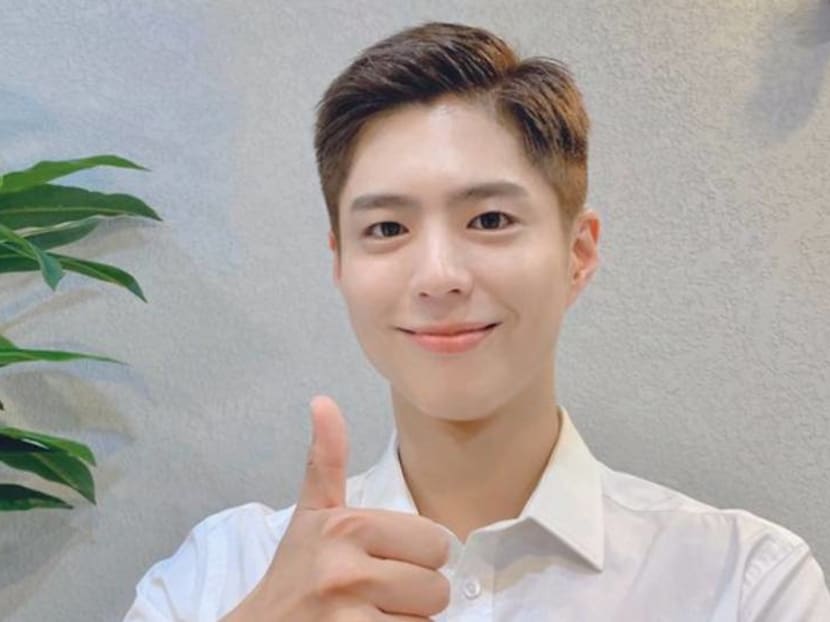 Korean actor Park Bo-gum has been accepted to join the Navy for his mandatory military service.
The Love In The Moonlight actor's agency, Blossom Entertainment, confirmed the news on Thursday (Jun 25).
The agency released the following statement, "Actor Park Bo-gum has been accepted to the Naval Cultural Promotion Team, and will be enlisting on August 31, 2020."
"We ask for your support so (he) can fulfill his military duty in good health."
According to The Korea Herald, the 27-year-old actor will complete his basic military training at the Navy Education and Training Command in Changwon, South Gyeongsang Province, before transferring to the Navy headquarters in the central city of Gyeryong.
Before he begins, Park will complete filming the movie Wonderland and drama, The Moment (literal title: Record Of Youth), which co-stars actress Park So-dam, who played Jessica in the Oscar-winning film, Parasite.
Park also has a new movie, Seo Bok, slated for release this year.