Korean actor So Ji-sub ties the knot with former TV presenter girlfriend
The surprise announcement was made through So's agency, 51k, and comes less than a year after the couple admitted they were dating.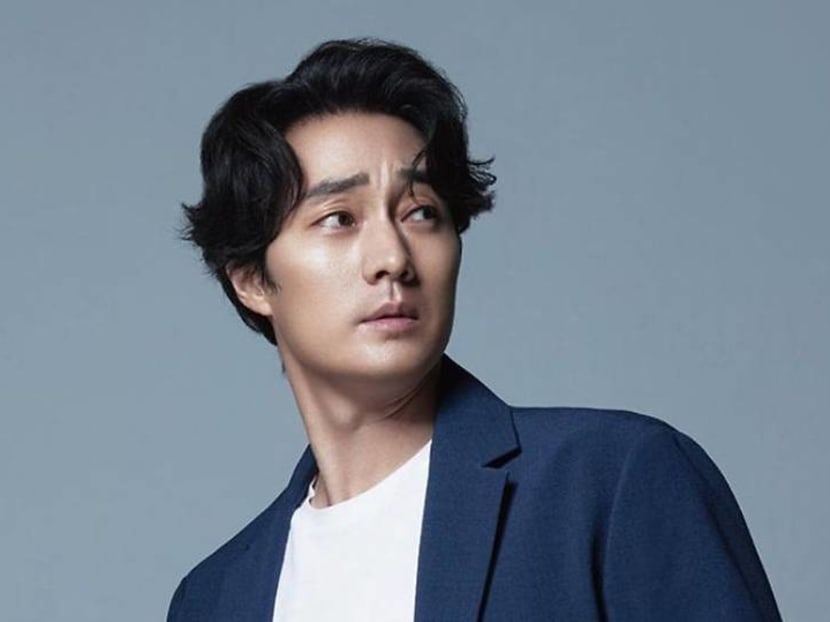 Popular Korean actor So Ji-sub is now a married man. His agency 51k announced on Tuesday (Apr 7) that the 42-year-old star has tied the knot with former TV presenter, Cho Eun-jung.
The agency revealed that the couple had completed their marriage registration and had held a small ceremony for their families.
According to the agency's statement, the newlyweds will also be donating 50 million won (S$58,500) to Good Neighbors to provide tablets and smart devices to children who lack educational support in order to "provide at least a bit of comfort and hope in this time when everyone is experiencing difficulty". 
On 51k's official Instagram page, So posted his own message for fans, writing: "Today, I have started a new beginning with my life partner." 
"And I'd like to greet everyone as an actor and one person with more responsibility," he added. 
Addressing the fact that the news was unexpected, he said that this was one of the most important decisions in his life, and hoped that everyone would support and encourage him.
He continued: "I'm careful because I think it's not a perfect time to announce my marriage, but I would like to say everyone that I will always live thankfully, and I will try my best to be a better actor." 
According to Yonhap News Agency, the couple revealed in May last year that they were dating, and were reportedly together for a year by that point. 
So, who is a former competitive swimmer, is known for acting in various TV series such as 2015's Oh My Venus. He also won the top award at the 2018 MBC Drama Awards for his role in My Secret Terrius. 
Cho began her career as a presenter on a cable channel for the popular online game League of Legends and worked as a reporter until 2018, which was the year she met her future husband during an interview.