Korean actor Song Joong-ki threatens to sue for rumours of dating
But netizens aren't about to take his word for it. "He threatened to sue when he got married, did so again when he got divorced, and now he's doing it again when he's dating a lawyer."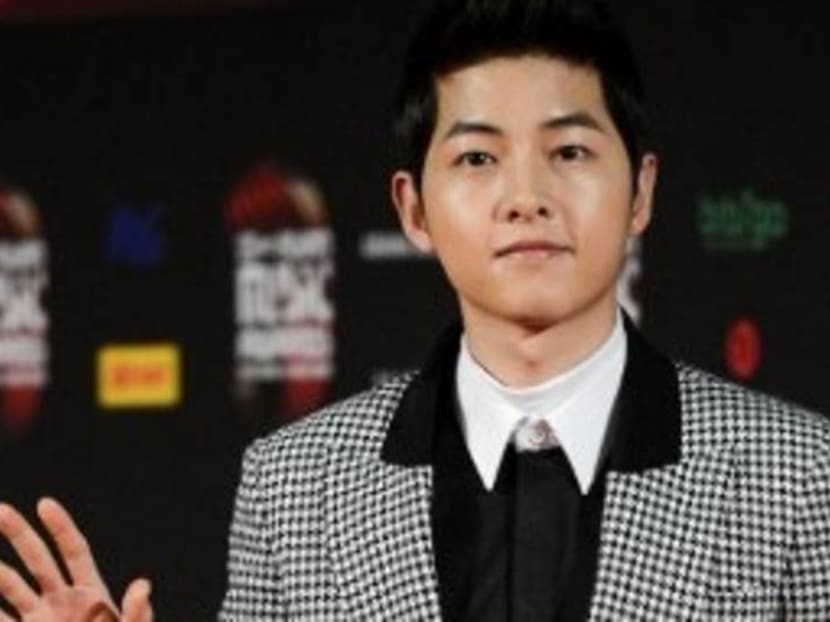 Korean actor Song Joong-ki is back in the limelight. This time for dating rumours. News of the 34-year-old dating a lawyer started to circulate on the internet on Thursday (Jun 11). 
The star swiftly threatened to take legal actions for those spreading the rumours.
"There have been groundless rumours spreading (…) but after checking [with the actor, the dating rumours] are not true," said his agency, History D&C.
Korean media outlet Star News carried a statement sharing that the divorced actor would be taking legal action against those who continue to spread the rumours.
Another news outlet SE Daily ran a story saying that Song and the lawyer are just friends and that the "rumours of a romantic relationship are not true".
Netizens are quick to point out that Song's reaction is similar to when he was trying to keep his relationship with former wife Song Hye-kyo under wraps.
"He denied that he was dating Song Hye-kyo multiple times [and did so] until right before their marriage [announcement]. He threatened legal action the entire time, then he changed his stance overnight and released news about their wedding. I don't trust any of his statements. He's a celeb who puts his agency, advertisement deals and himself before his own fans," said one netizen.
Another added, "He threatened to sue when he got married, did so again when he got divorced, and now he's doing it again when he's dating a lawyer."
One netizen surmised the entire situation; "Song Joong-ki seems to be always up for a fight."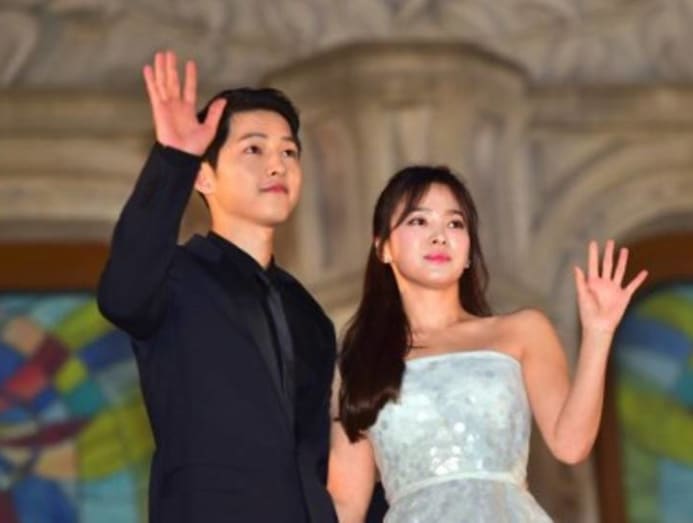 The Song-Song couple divorced in June 2019.