Korean actor falls asleep, starts snoring during Instagram Live broadcast
Sung Hoon's fans were treated to a livestream of his ceiling as well as sounds of his dog barking and his phone ringing.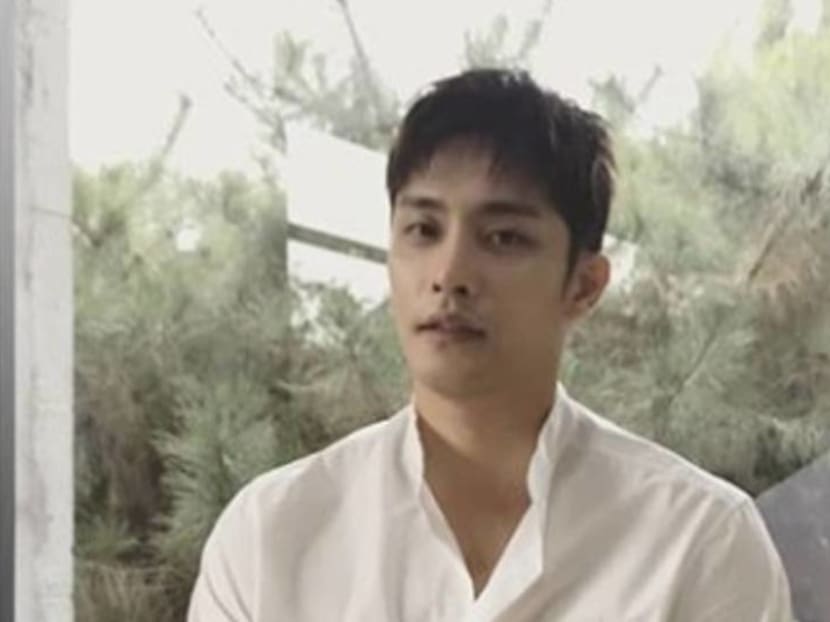 Along with driving and operating heavy machinery, here's one more thing you shouldn't attempt to do while drowsy – going on Instagram Live.
Korean actor Sung Hoon, known for the hit reality TV show I Live Alone, learned this when he fell asleep midway through a live broadcast – with around 2,000 viewers tuning in.
At some point, according to Allkpop, he turned over and his phone moved so fans were treated to a livestream of his ceiling, his snoring, his dog barking, as well as the ringing sounds of an incoming call.
Several fans commented during the broadcast to check that he was okay.
He apparently stayed asleep until someone – believed to be his manager – came by at around 5.20am to turn the broadcast off.
Fans should not be too surprised by this as the actor had revealed in an episode of I Live Alone that he suffers from insomnia but turning on Instagram Live always makes him yawn. 

Maybe this is just an elaborate way to get some sleep?