Korean drama Chicago Typewriter actor Park Ji-hoon dies at 31 of stomach cancer
The model-turned-actor is best known for his role as Jeon Doo-yeob in the tvN drama series.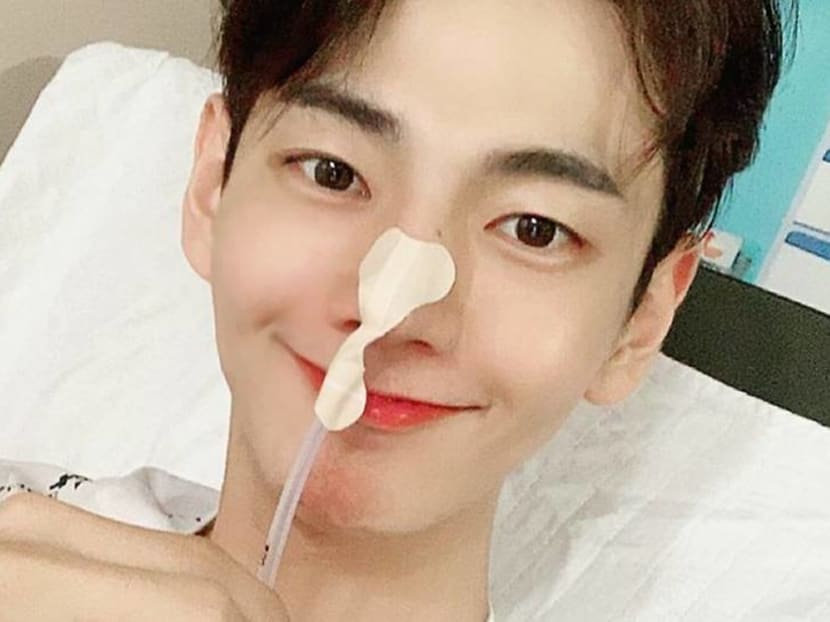 Korean actor Park Ji-hoon has died from stomach cancer at age 31. Park's family shared the news of his passing on Instagram on Friday (May 15). 

His sister posted a photo of wreaths from family and friends. She wrote, "We are posting this message just in case there is anyone we mistakenly did not contact. We deeply thank everyone who sent their warm comfort and encouragement even during the ongoing COVID-19 outbreak."

The family also added, "Thanks to you all. I was able to send my younger brother to heaven. You all gave great strength to not just myself, but my family too. We won't forget this."

In the post, his sister also shared the address of Park's final resting place at Ilsan Blue Sol Memorial Park in order for fans and friends to pay their final respect to the late star.
Park is best known for his role as Jeon Doo-yeob in the Korean drama series Chicago Typewriter which aired in 2017.