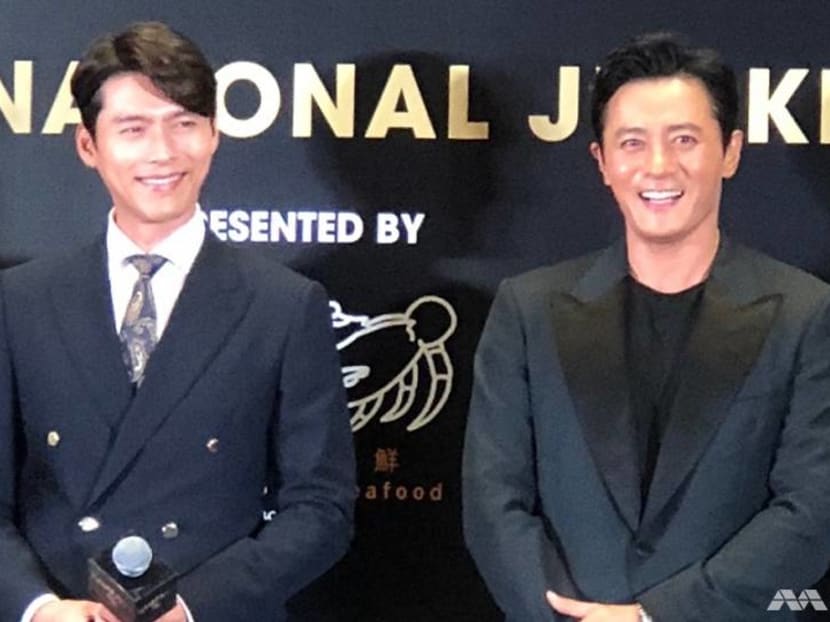 If you were at Suntec City Mall's North Atrium on Tuesday night (Oct 30), you may have caught a glimpse of Korean leading men Hyun Bin and Jang Dong-gun, who are in town to promote their latest movie, the period zombie film Rampant. 

Singapore is their only promotional stop outside of Korea. 
Jang, 46, said he decided to take on the movie partly because he would get to act alongside Hyun Bin. 

"When you're acting with someone who knows you so well, the chemistry is naturally there, and you also feel more at ease," he said in Korean, through a translator at a press conference on Tuesday afternoon.

Rampant, from the makers of Train To Busan, pits the two actors against each other in a battle with the undead. 
Hyun Bin of Secret Garden fame plays a prince who returns to his home in Joseon to find the peasants infected with a mysterious virus that is turning them into demons. Jang (The Promise, Suits) plays the Minister of War, who is trying to usurp the throne.

The movie revolves around the theme of losing control, something that Jang said doesn't really happen to him in real life - except for moments when he is with his kids. 
"I have two children ... But sometimes they don't really turn out the way you hope them to be so there are little moments that I end up losing control," he told CNA Lifestyle on the red carpet. 

On a lighter note, Jang also predicted that Hyun Bin would be the one to survive a real-life apocalypse - if it ever happens. 
"If you watch the movie, you'll find out that Hyun Bin is great at swordsmanship, riding horses and killing zombies! So I think he'll survive better," he said.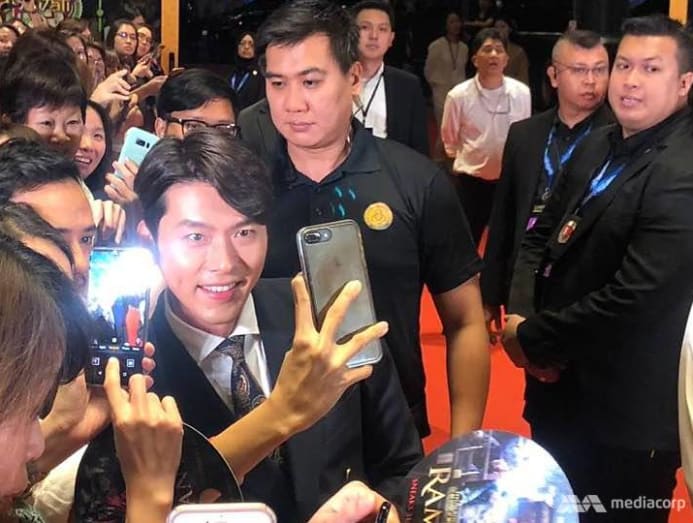 Hyun Bin concurred. "I think I'll survive," he said to CNA Lifestyle, adding that he would save his parents first in such a situation. 
"I'm so thankful for those who came here and for those who love Korean movies," Hyun Bin said.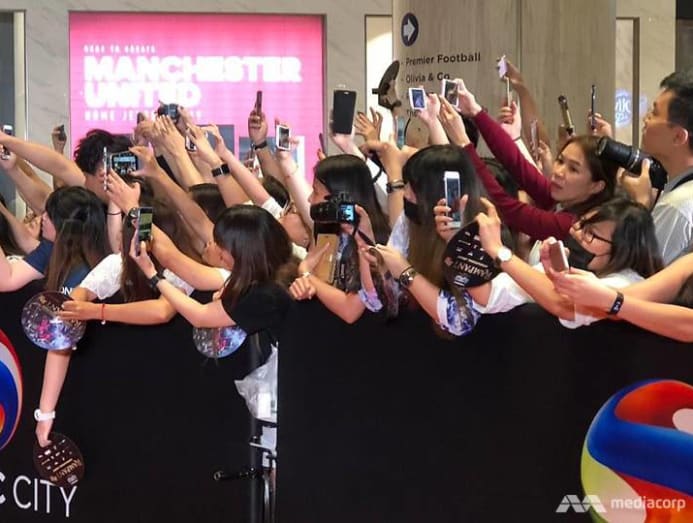 The movie sneaks on Oct 31 for Halloween and opens in cinemas across Singapore on Nov 1.