What you didn't know about Kym Ng – including baring her skin twice
The award-winning host and actress also got candid about her missing teeth.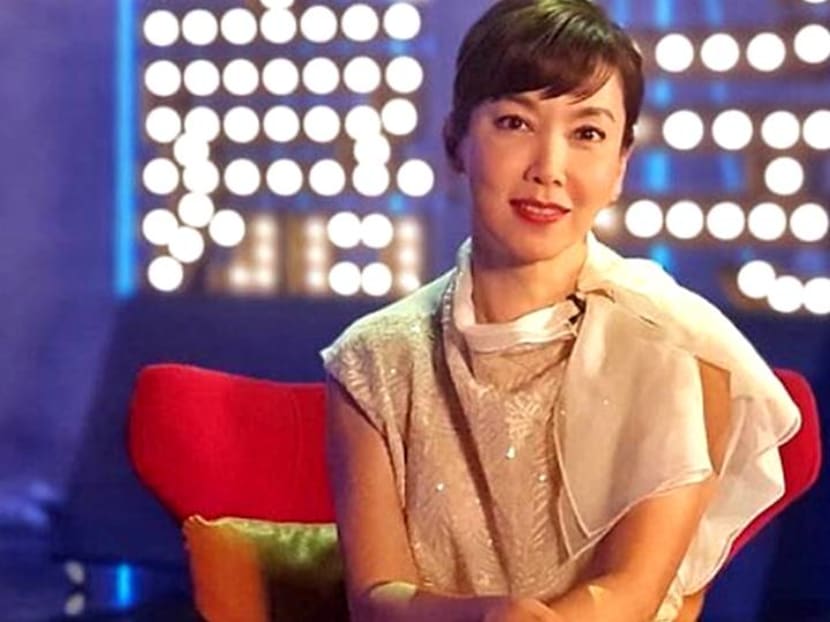 You may know Kym Ng, 53, for her gift of the gab on TV but did you know she started her hosting career with a few missing teeth – 10 to be exact? The revelation was made on one of the episodes of The Inner Circle by Ng's former City Beat co-host Bryan Wong.
"Since she thought that made her sound breathy, she got braces, and I thought that showed how professional she was because the braces were on the inside of her teeth, so they kept brushing against her tongue and giving her blisters," said Wong, who turned up on the Mediacorp show as a guest.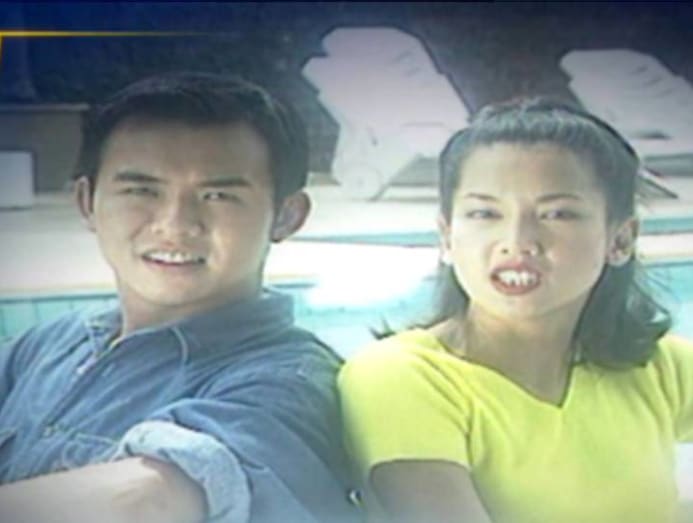 Ng may have hypodontia, a genetic condition where the permanent teeth do not emerge or do not exist. The award-winning host and actress confirmed that she was actually missing 10 of her lower teeth. "So I wore braces to pull [my teeth] further apart and insert new teeth," she quipped.
But long before she dominated the hosting scene, Ng actually entered showbiz as a singer after her stint as an air stewardess. She had even released the debut album Zhen Xin Shu Yu Ni in 1992, followed by two more albums. And get this – she posed topless for her first album cover.
"I'd already agreed to do the album, and I was told that [going topless] was the concept for the cover because nobody knew me and my talent was modest, so there had to be a way to attract attention and get people to listen to my songs," the husky-voiced artiste explained.
However, she did have one condition for the shoot: Only the female photographer and a few key female staff were allowed in the studio.
"I thought I'd be rich as a singer, but after I became one, I wondered why I wasn't famous and why I wasn't making any money!" she laughed.
The skin baring wasn't for naught though, at least according to Ng. She joked that she was probably picked to replace former actress Margaret Lee (she had a fall) in 1995's Strange Encounters III because the role had a bathing scene – and Ng had done her racy album cover.